Errors in your Dynamics 365 Business Central data slowing you down?
Do you have to fix your data before you can carry on with specific tasks? Are your co-worker's dependent on you to tell them what data to enter when setting up new master records? Finding that your reporting is unreliable because some data is incomplete?
Clever Data Validation makes the process of setting up new master data (such as customers, vendors, items or resources) quicker to prevent simple, avoidable errors in your data in Dynamics 365 Business Central.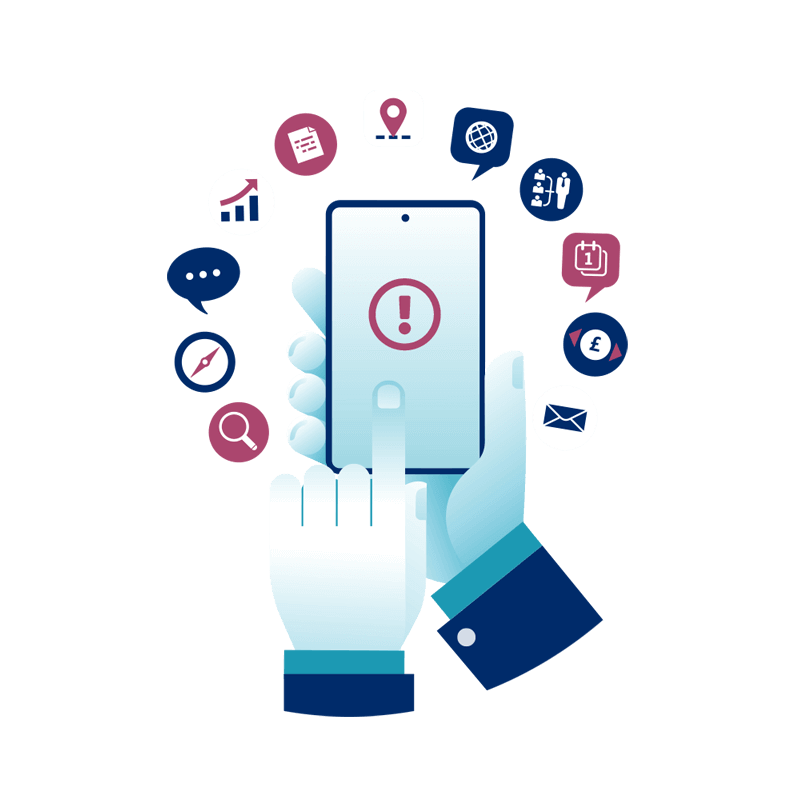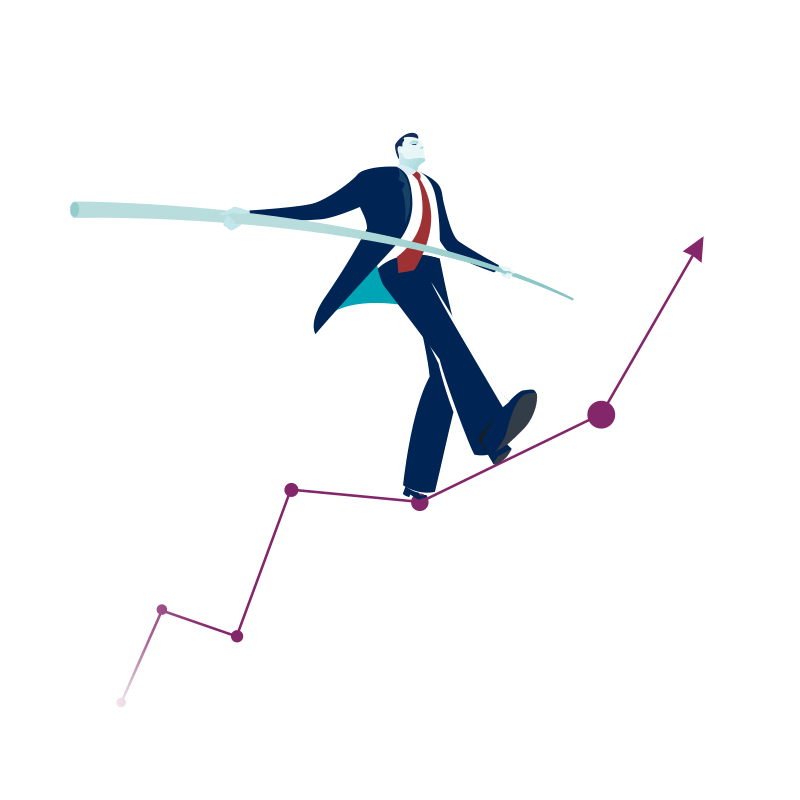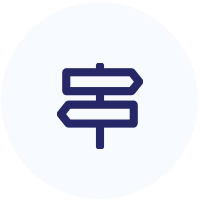 Customisable data validation templates
Easily set up data validation templates for each master entity to specify mandatory fields, field validation or even the displayed error message; so it's clear why the information has not been accepted.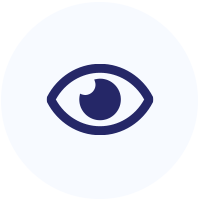 Have confidence in your data
Ensure every master record is set up correctly. For example, ensure every customer has a credit limit or a vendor in GB should always have a VAT Bus. Posting Group of DOMESTIC.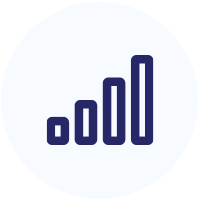 Identify previous data errors
Run the custom data template against your records to ensure your existing data is complete. Easily see and fix data errors with the customisable error notifications.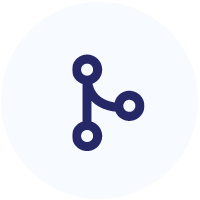 Integrate to workflows
Utilise Dynamics 365 Business Central workflow to automatically run the data validation template when you create or modify a master record - for complete data every time.
Forbes, March 2019
The currency of tomorrow isn't cold hard cash, precious metals or even cryptocurrency – it's data. Every company will harness its data as a strategic corporate asset; it's the fuel powering AI adoption & digital transformation.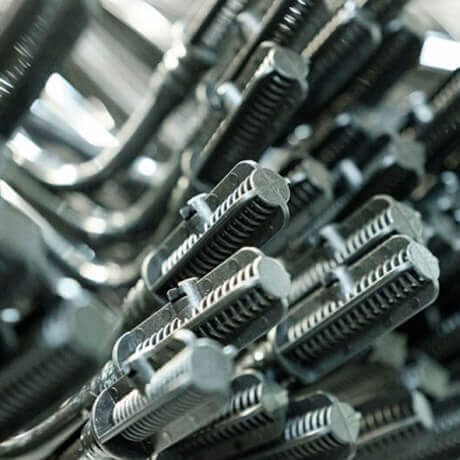 Do you want to get started?
Accurate data improves business performance from the ground up. Want to be confident that your data quality and reporting is the best it can be?