Ditch the manual rebate calculations and let the app do the work!
Is your rebate process time-consuming & complicated? Want to keep track of what rebates you are owed and what you need to pay, all in one place?

Clever Rebates allows you to stop manually processing and working out rebates from spreadsheets. Instead it works with Dynamics 365 Business Central to streamline and simplify your incentives, rebates and loyalty scheme management.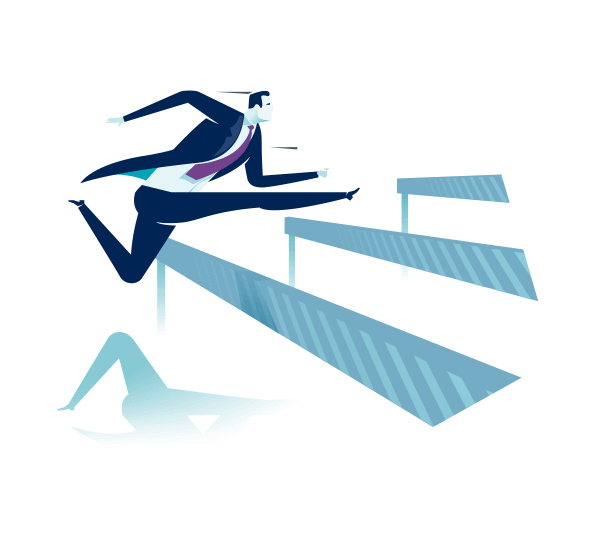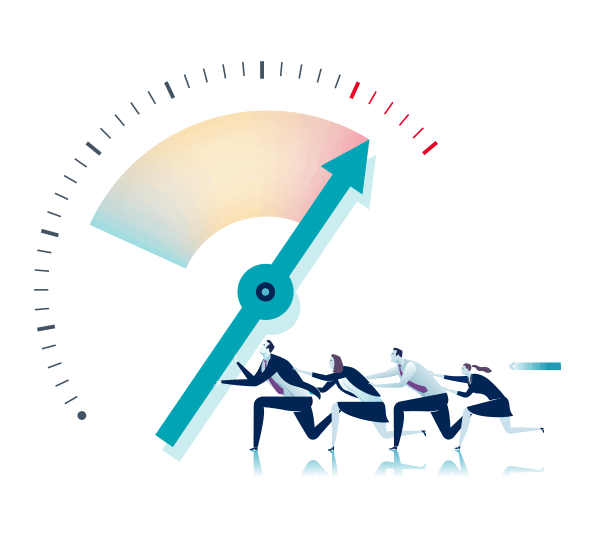 Boost your profits and ROI! 
By keeping the entire pricing process within Dynamics 365 Business Central you can get easy reports of your pricing and cashflow. As well as, utilising fast batch processing for credit memos, instead of processing individual accruals and document outputs. Eliminate mistakes and missed opportunities by having clear views and insights of potential rebate opportunities and liabilities. All whilst boosting profits and driving ROI!
Get improved credit control and manage your cashflow better by only crediting rebate money to customers when they have paid the invoices which have earnt the rebate.
Clever Rebates isn't just for managing outgoing rebate accruals...
You can use it to keep track of your vendor rebates too. Keep record of what rebates you're owed and easily collaborate with your vendors to make sure that you're all on the same page and you are never out of pocket.
Also, use Clever Rebates to record
all of
the associated buying group rebates entries and easily send credit memos out to them, as well as to those customers or vendors who have also earnt them.
Slash your workload by batch processing your credit memos and automatically calculating payment
See all your incentives, rebates and loyalty schemes all in one place
Clear insights and reporting, including different rates for individual customers, items and vendors
Set rules for tiered rebates
Flexible setup and rebate options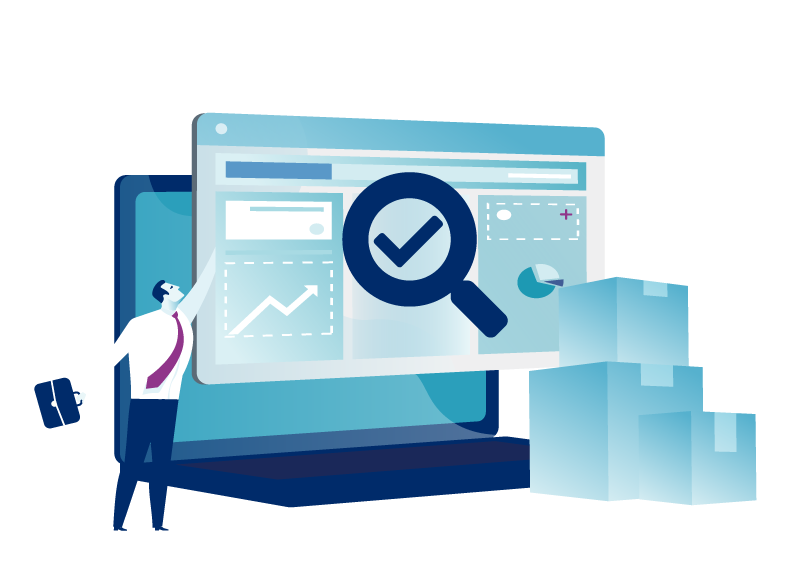 Start your free trial today.
You will wonder what you ever did without it!