Are you constantly searching for customer shipment tracking information?
Logging into your shipments carrier's website multiple times a day? You can now access all shipments details in Microsoft Dynamics 365 Business Central by simply installing Clever Shipping Agent Integration.
Your time is precious, don't waste it by jumping from Dynamics Business Central to your shipping carrier website multiple times a day.
A simple integration, such as Clever Shipping Agent Integration can help you achieve shipping and order fulfilment efficiency. It works hand-in-hand with some of our other Dynamics Business Central apps; Clever WMS Devices to directly consign shipments on your warehouse devices and Clever PrintNode Integration to automatically print the labels you need to box and ship easily using only your business software.

Supported shipping agents: DHL Express, DHL Parcel, FedEx, Royal Mail, Yodel, UPS, DPD & DPD Local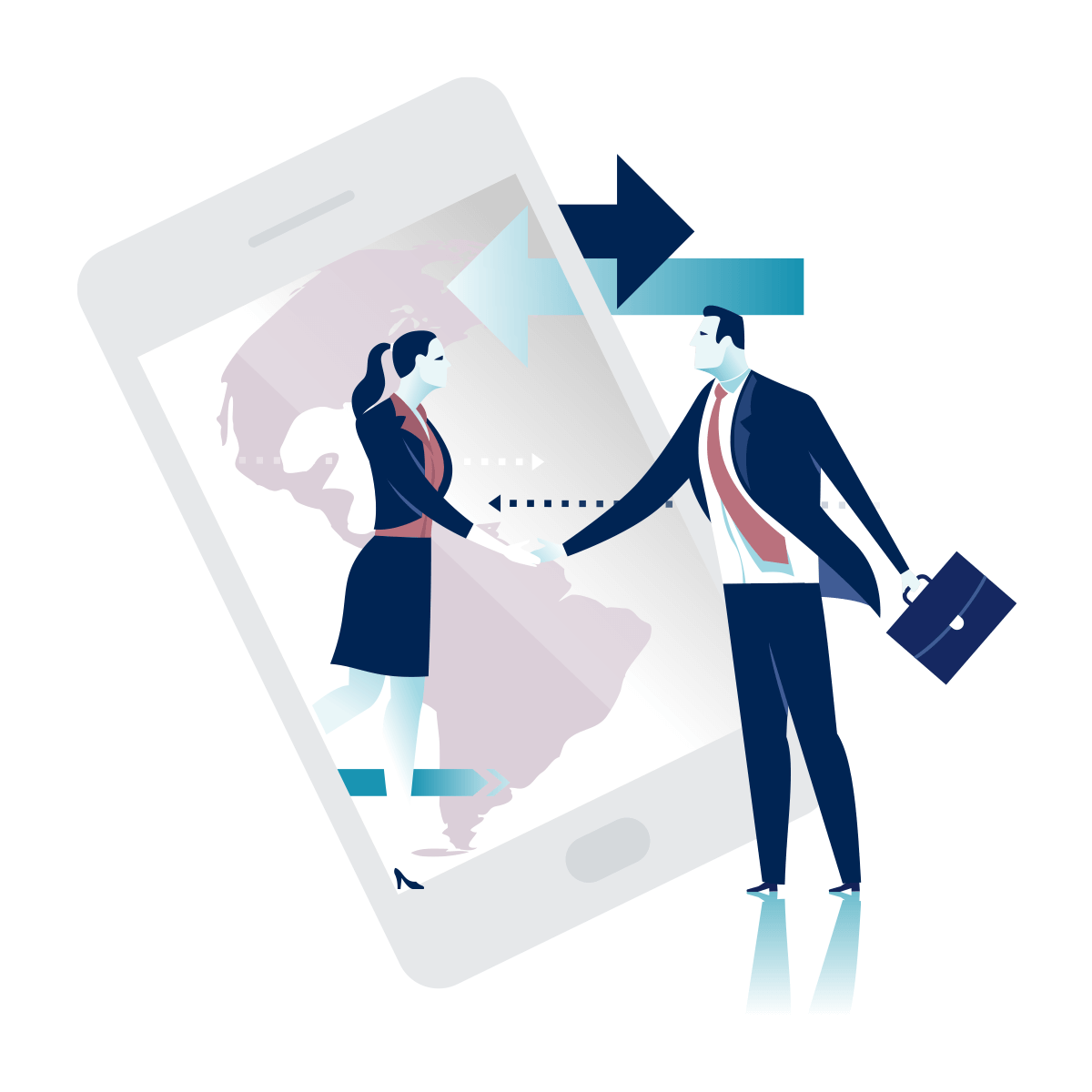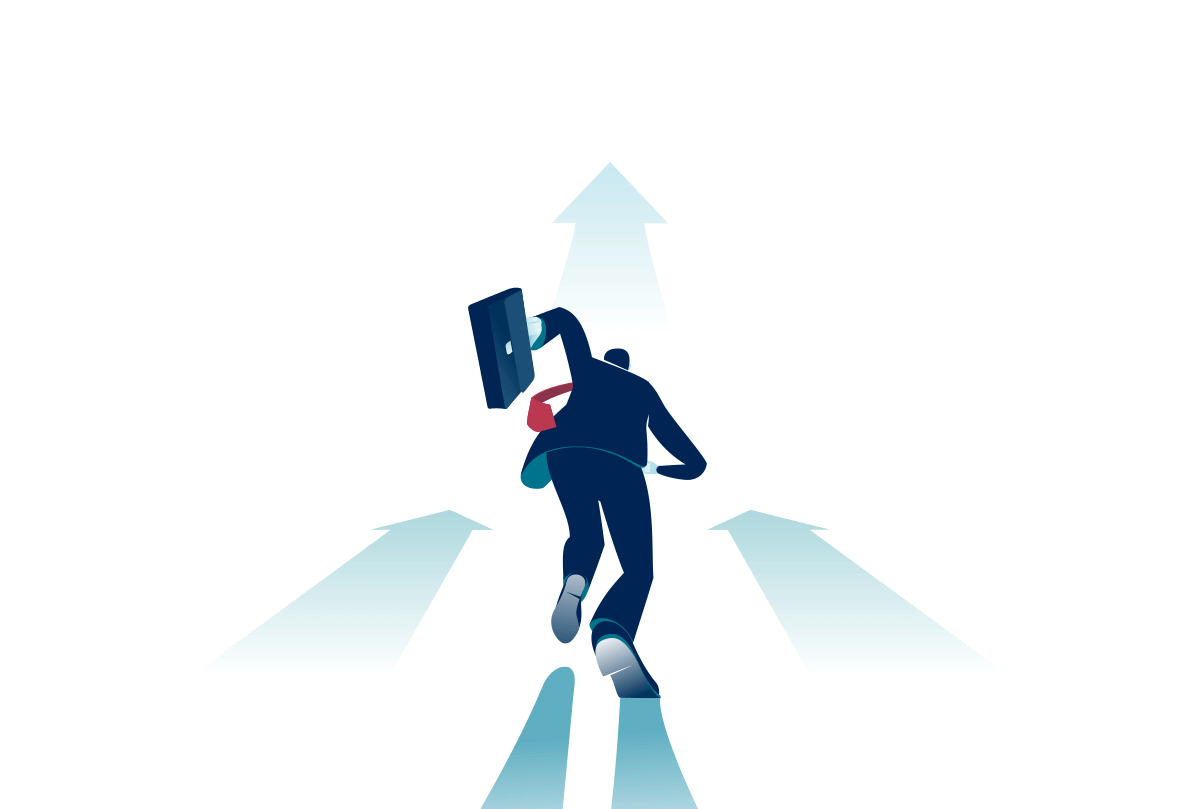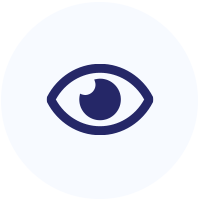 Quickly access shipping information
View shipment information from the "Consignment Card" in Dynamics 365 Business Central.
Say goodbye to unnecessary jumping between different Apps, websites or screens!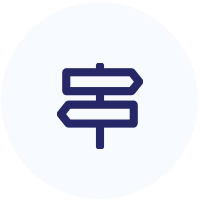 Faster order fulfilment
Post straight from your warehouse shipments to a consignment and have a printed label within a few clicks.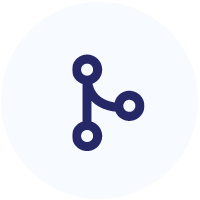 Integrated with Clever WMS Devices
Works in harmony with Clever WMS Devices and your warehouse devices to directly consign shipments.
Accenture, February 2019
You're going to be left behind if you're not using digital technology to enhance your visibility throughout the end-to-end supply chain.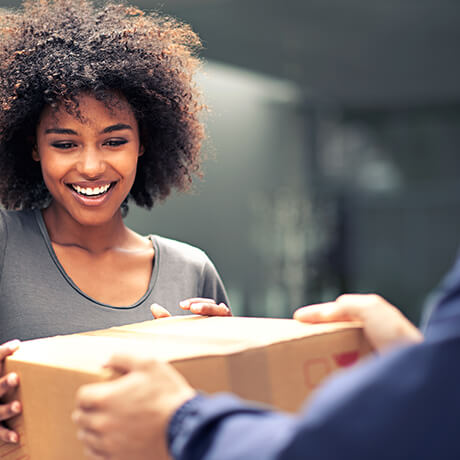 Get your shipping agent processes to be as faster & more organised right from Dynamics 365 Business Central
There are more benefits when you deploy our simple easy to use Microsoft-certified App.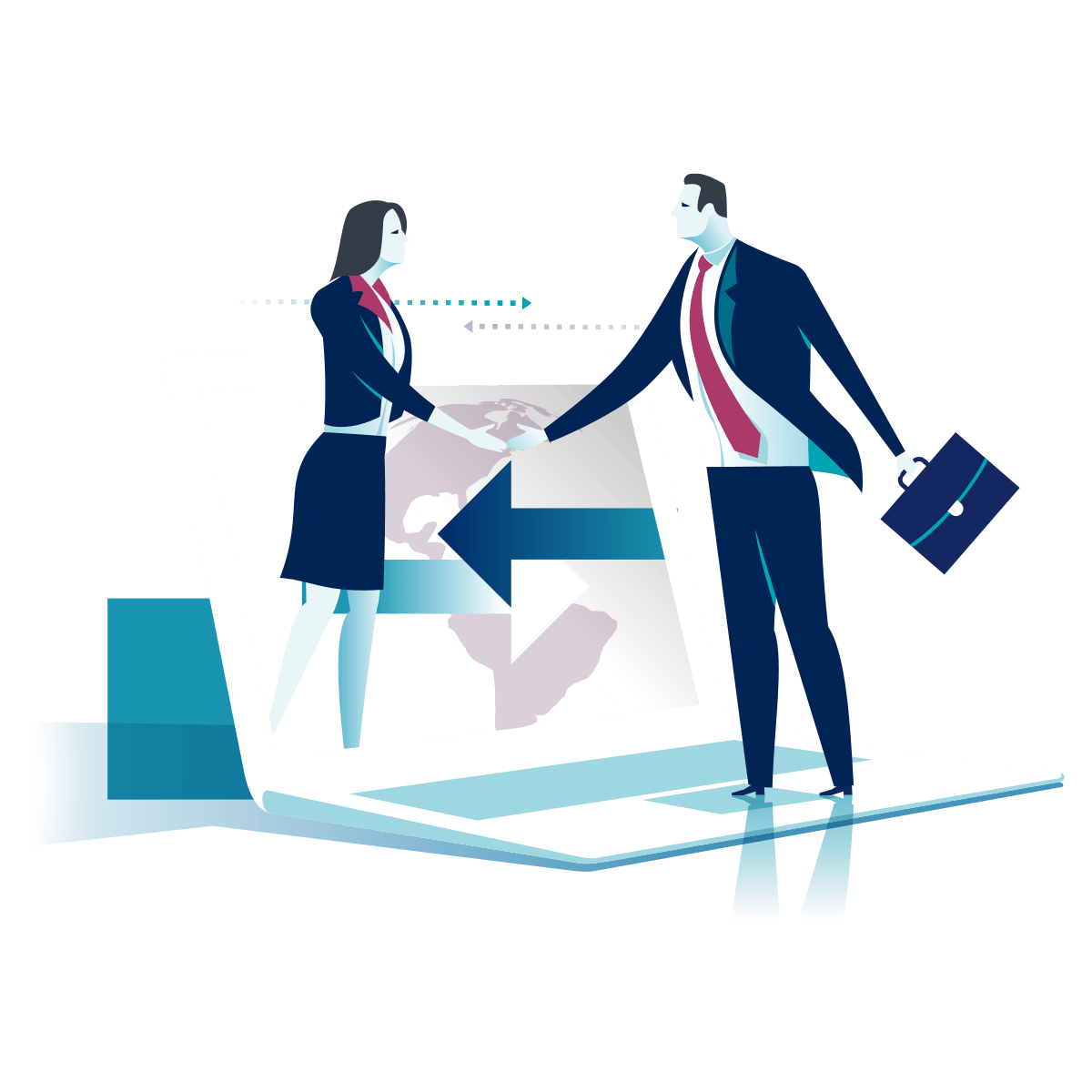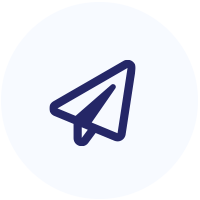 Print labels faster
Easily connects with Clever PrintNode to automatically print your shipping agent labels from Dynamics 365 Business Central.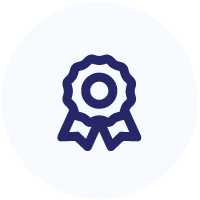 A cost-effective solution
If you have more than one shipment for the same destination, consign them to a single shipment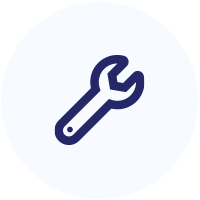 Support for hazardous goods and different countries
Based on the items on a shipment and the selected shipping service, all hazardous goods are automatically declared to the agent.
Do you want to get started?
Spend less time searching for customer shipment tracking information and more time providing better service.