Wanting to store files in Microsoft Dynamics 365 Business Central?
Simply drag & drop to store any file, email, image, spreadsheet, drawing or document in Microsoft Dynamics 365 Business Central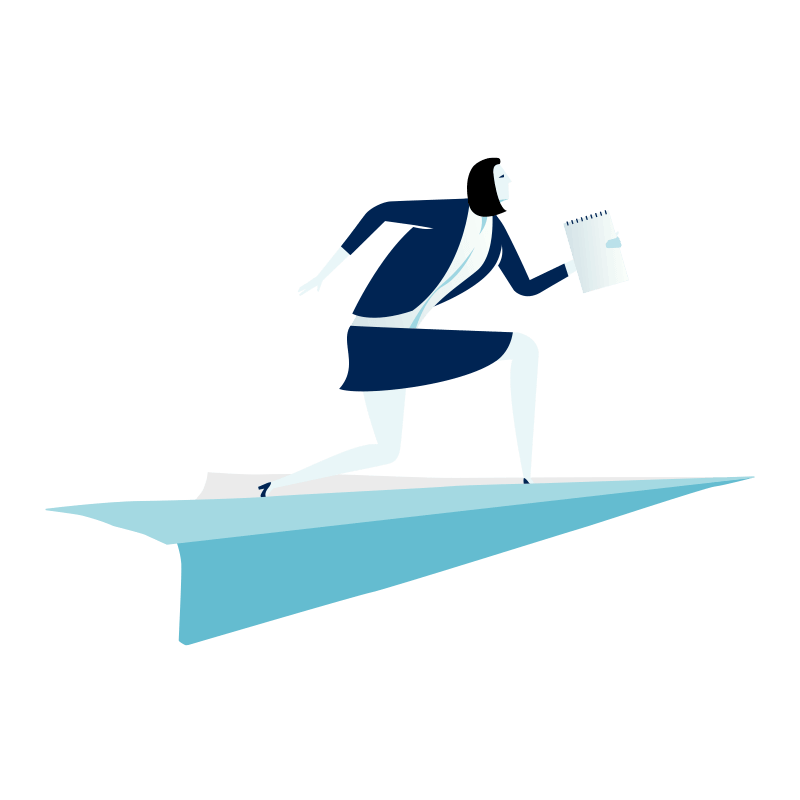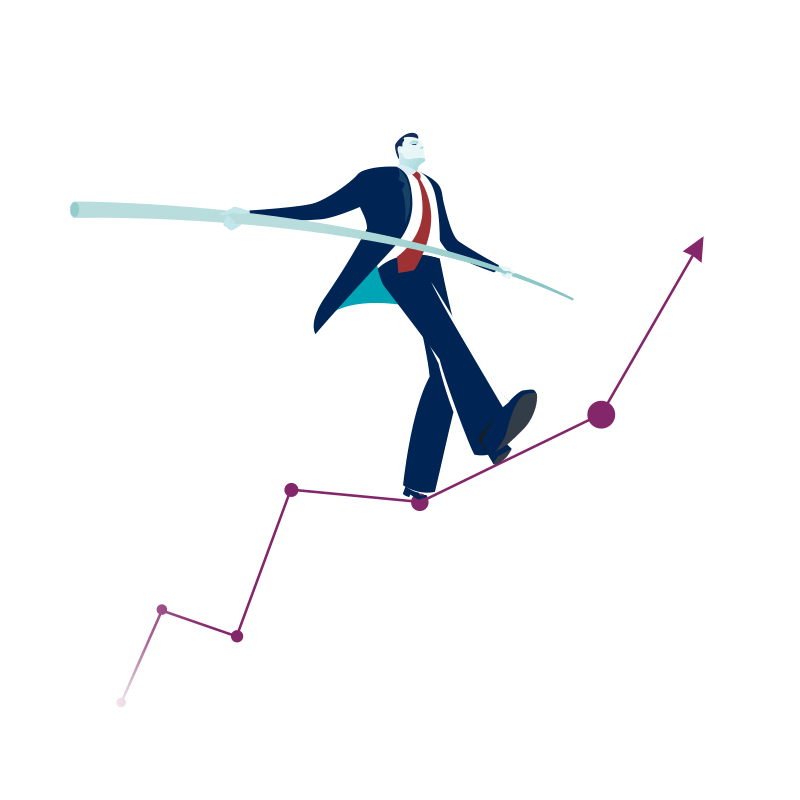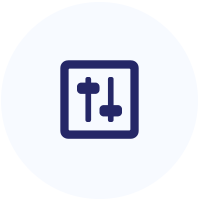 Flexible storage locations
Gain the ability to securely store any kind of document in Microsoft SharePoint or within Dynamics 365 Business Central.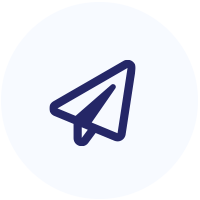 Easy storage
Simply drag & drop your file into the Clever Document Links Factbox to upload & store it against the appropriate record in Business Central.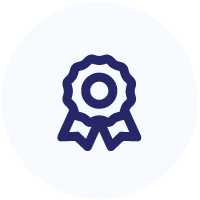 OCR barcode matching
Use an OCR service to recognise barcodes & suggest matching documents within your Microsoft Dynamics 365 Business Central system.
Tedd Todd Flooring Manufacturer, UK
Clever Document Links' drag and drop feature attaches documents to our sales or purchase orders, giving us a little bit more information about the transaction.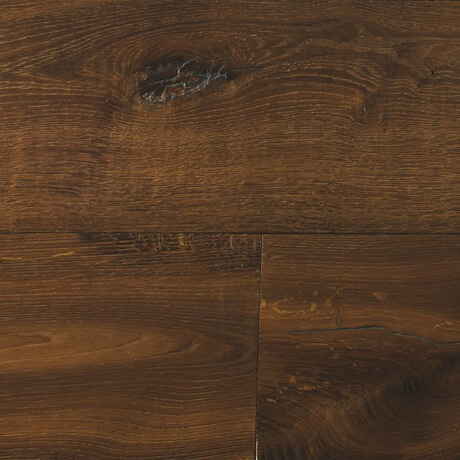 Make the filing of any data against your Dynamics 365 Business Central data quick & seamless
There are more benefits when you deploy our simple easy-to-use Microsoft Certified App.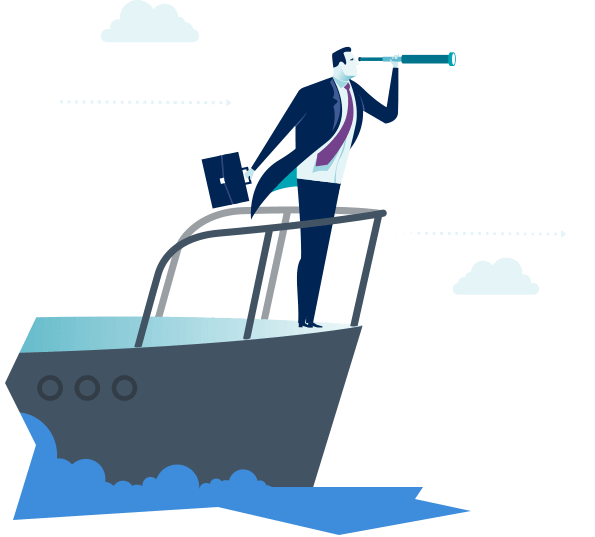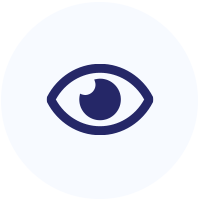 Information at your fingertips
See emailed purchase orders against sales orders, store account application forms against the customers or vendors or hold images, drawings or costings against items.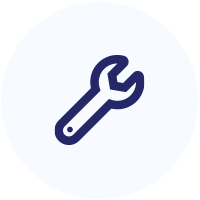 Link to core records
The Document Links FactBox will allow you to link any files across your system to create a holistic view of your data within Dynamics 365 Business Central.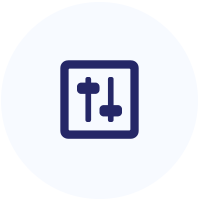 Better Credit Control
Links to purchase authorisation emails against sales documents are passed through to the posted documents. They're only a click away when you're chasing debt.
Once you have Clever Document Links installed, you'll wonder how you managed without it!
Get up and running in minutes and get a better grasp of your documents today.