Boost efficiency, responsiveness & capacity in your warehouse.
Instantly reflect what's in your warehouse, what's happening and what needs to happen next as and when your customer demands change with our WMS barcode solution. Get rid of that PC in the warehouse that's just not practical anymore and see transactions in Dynamics 365 Business Central as they happen, quickly and accurately.
Use Clever WMS Devices to handle your large volume orders, picks and other stock movements that you experience day-to-day.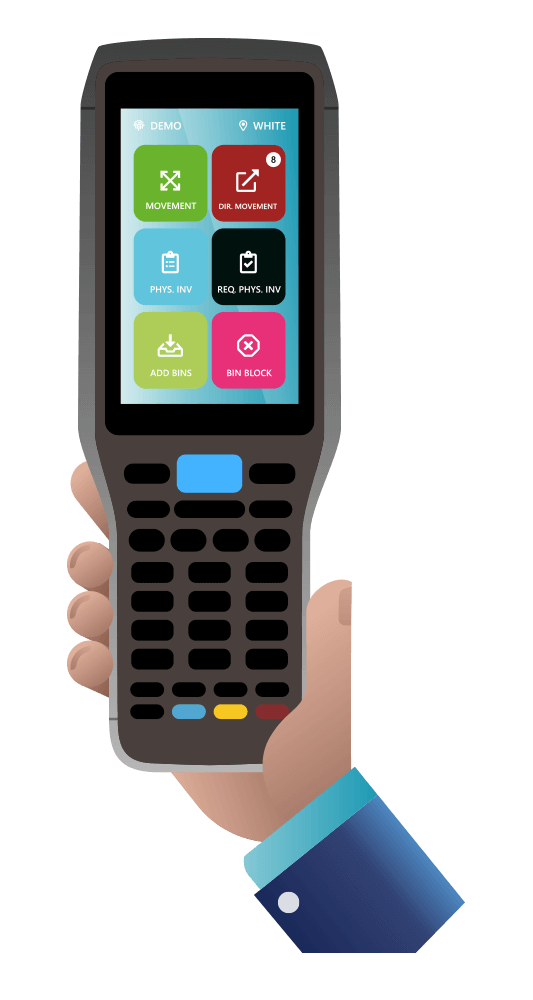 From order to destination...
Drive logistical efficiency with our Clever Warehouse Management System apps for Microsoft Dynamics 365 Business Central.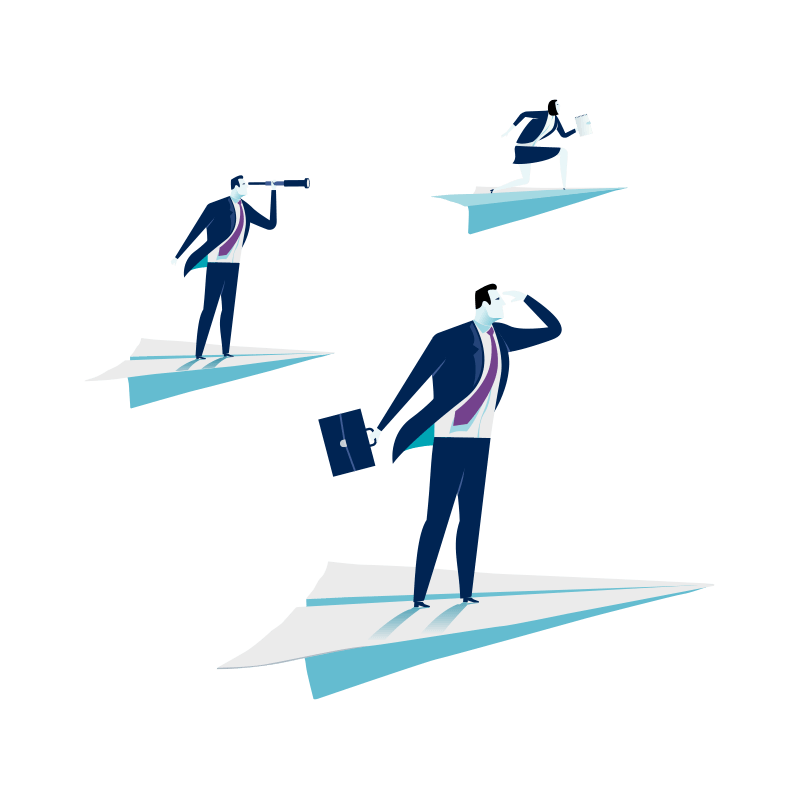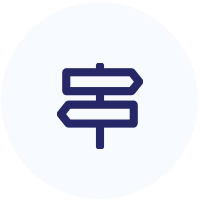 Real-time all while on the move
Instantly post transactions through barcode scanners giving you real-time stock availability for customer deliveries. And all available on a range of handheld and handsfree scanners.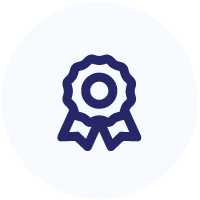 Reduce errors & improve your pick rates
No need to try and translate other people scribbles, get full validation of all data as it's input. This means quicker picking, fewer errors and better service for your customers.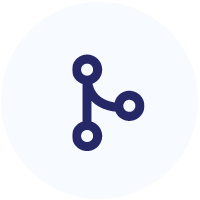 Paperless & handsfree operations
Stop going over to a screen/printer for instructions with handheld devices or headsets & wearable scanners. It's all done on the move with the system checking it's done right.
Cameron Price Plastic Injection Moulding Specialists, UK
Since implementing Dynamics 365 Business Central and Clever WMS Devices, we reduced our inventory by 25%.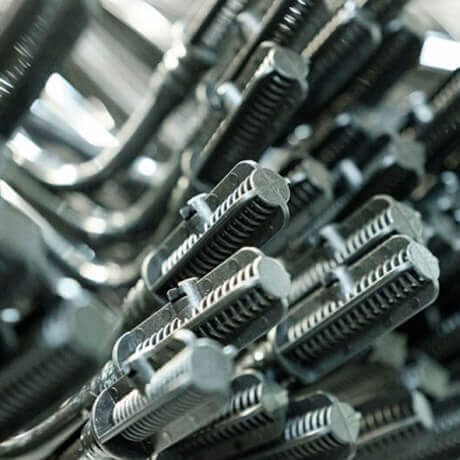 Drive-up warehouse productivity & optimise capacity
There are more benefits when you deploy our simple easy to use Microsoft Certified App.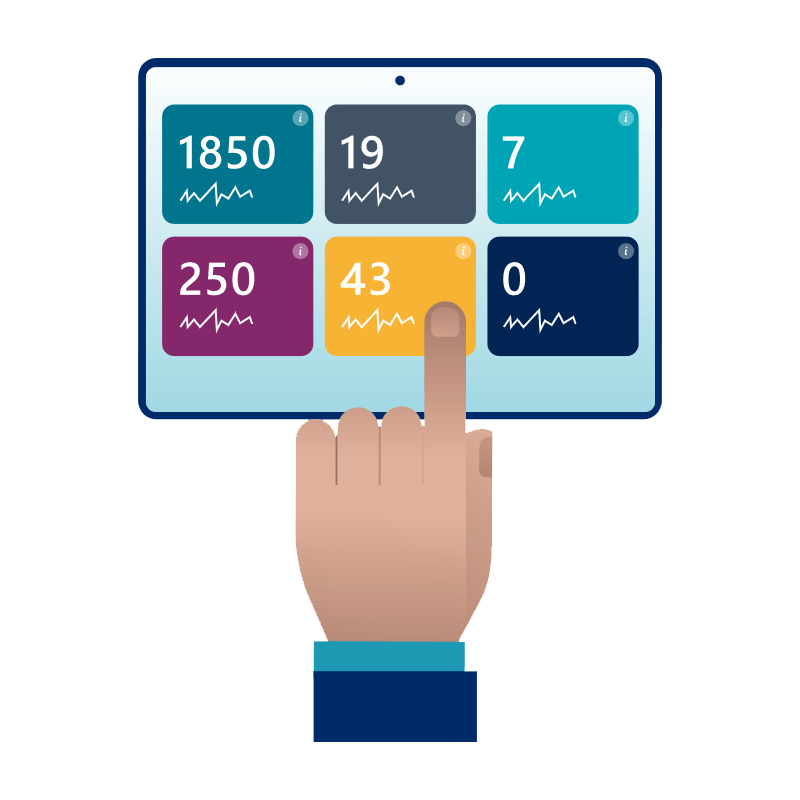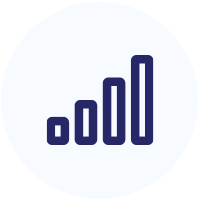 More efficient work practices
Better organise your operators with features such as directed picks for more efficient working practices. Assign tasks to individuals or groups to prioritise what to do next.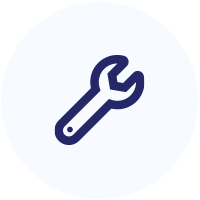 Quick implementation
Get set up within minutes. Install the App, enter a few key details and a way you go. Default configuration setup lets you start using it in any of your locations in minutes.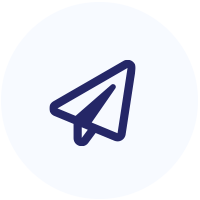 Clear interface
Great look and feel with familiar touchscreen techniques and visuals that even glove-wearing staff in dark warehouses will find easy to use. Easily configure what information to capture or display.
Disorganised warehouse driving down profit margins?
Get running in minutes and have your warehouse operations in order!