Need to take over the phone card payments? Want an easy way for customers to immediately settle amounts?
Clever Payment Gateway does just that – gives you a gateway for customer payments. It allows you to take card payments over the phone, perfect for call centres and finance departments looking to settle accounts immediately and credit chase. It's a simple and quick way for you to get money in your bank!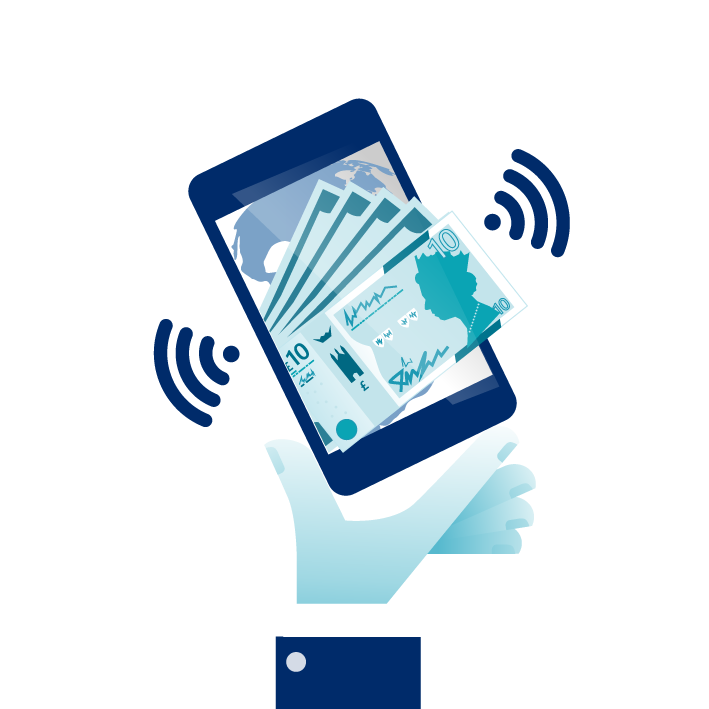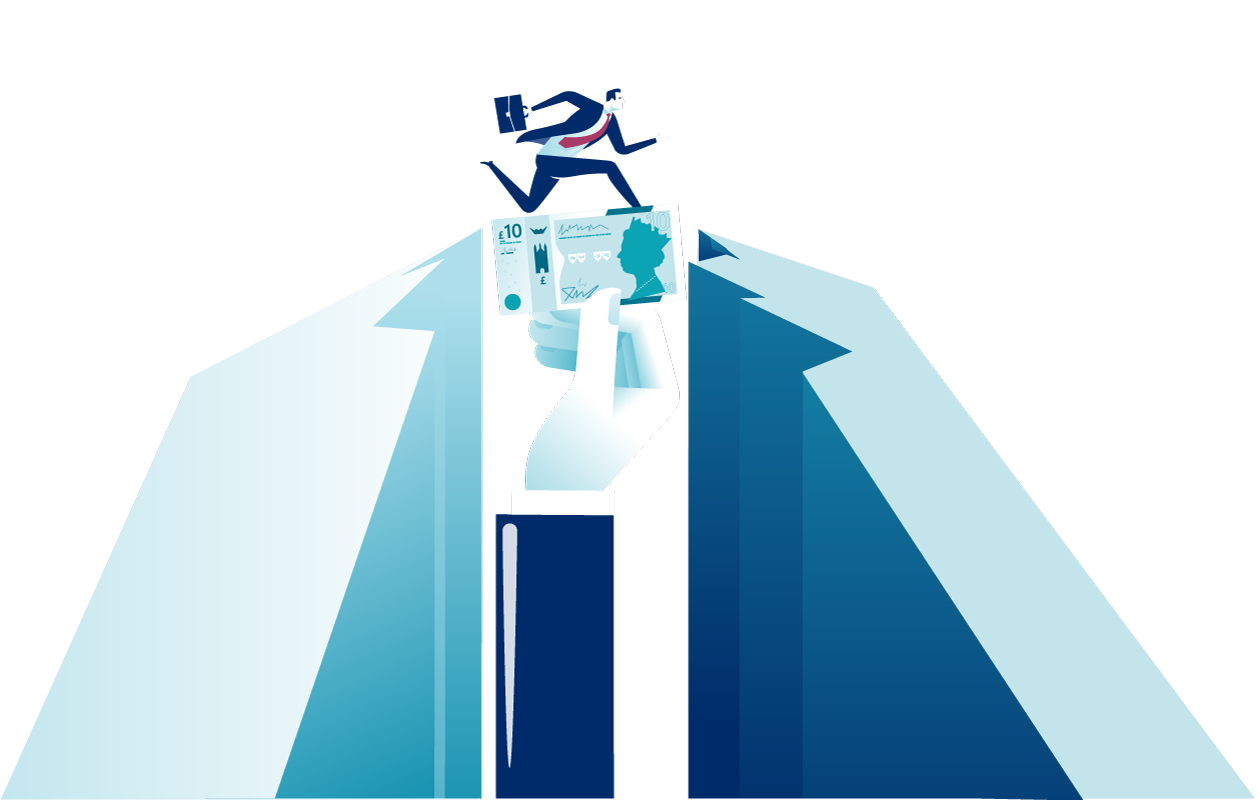 You can even setup reoccurring payments to clear down outstanding customer balances and configure scheduled payments to be issued in the background via job queue. For out-of-stock items, you can also set back order payments for transactions to be fulfilled at a later time.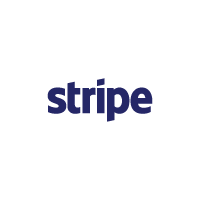 Works seamlessly with OPayo and Stripe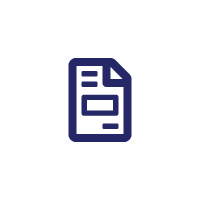 Initiate payments from sales documents, posted invoices as well as ad hoc payments from cash receipt journals to settle an account.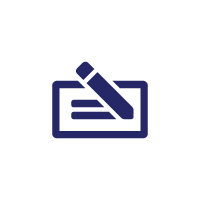 Additionally supports scheduled payments, delayed payments and back-order payments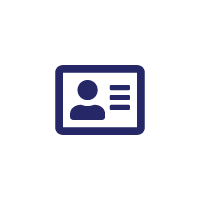 Save customer payment details using token code rather than the card details – completely PCR compliant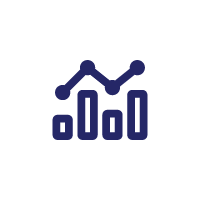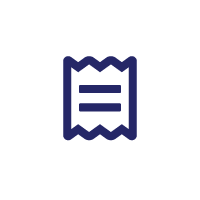 Easily reconcile between what you expect and what you get (helpful for the dreaded audit trail!) using corresponding cash receipts
Use Clever Payment Gateway to easily take over the phone card payments & settle accounts today!
Find out more about Clever Payment Gateway