Do you need to make interactions with your customers, vendors, or 3PLs easier?
With its integrated end-to-end solution, Clever EDI makes "Electronic Trading" an advantage for Microsoft Dynamics 365 Business Central users rather than a hindrance.
Clever EDI provides a managed service from a single source that lets you use the Dynamics 365 Business Central transactions you're familiar with to exchange transactions with any of your customers, vendors or third-party logistics.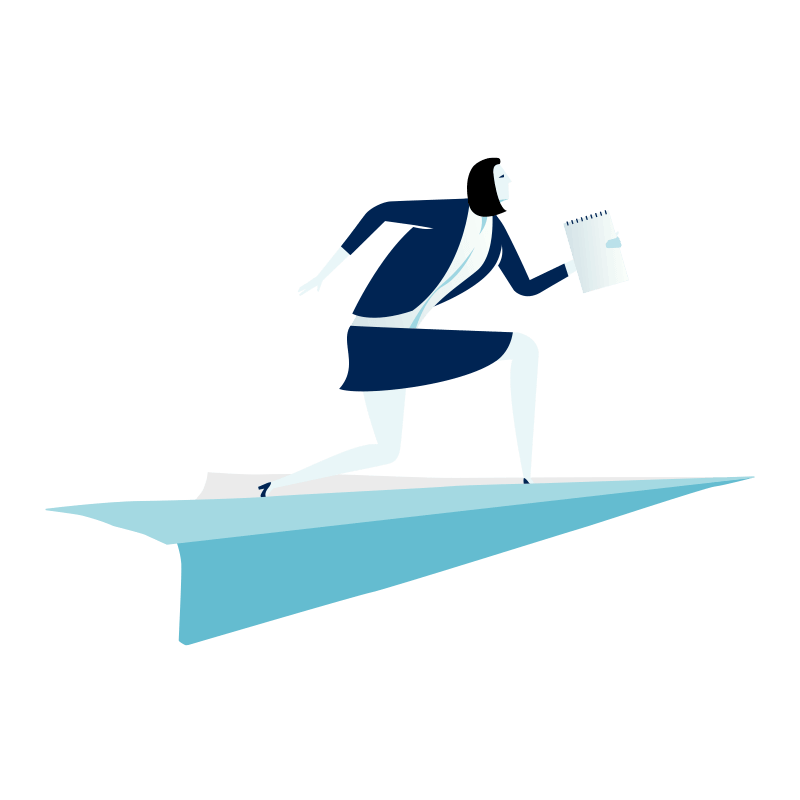 Once you configure your trading partners, you'll get the benefit of less or even no data entry and faster updates combined with 100% accuracy. Some of our users have 50%+ of their sales orders arriving via EDI from dozens of customers.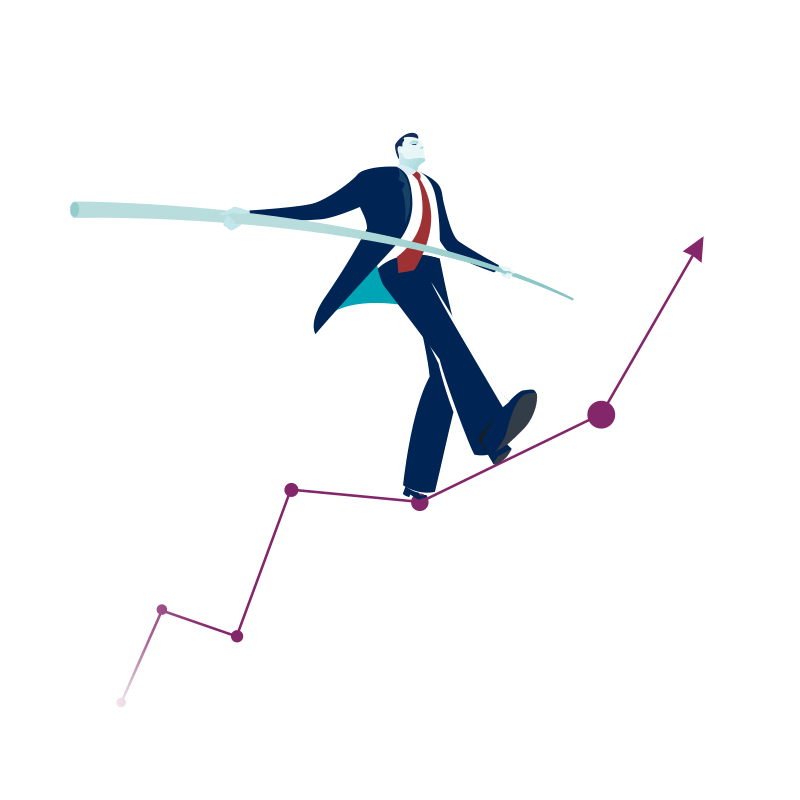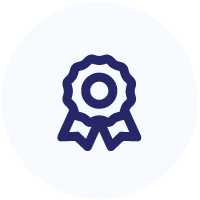 Complete Accuracy
Eradicate data entry errors, incorrect deliveries or time wasted reconciling transactions.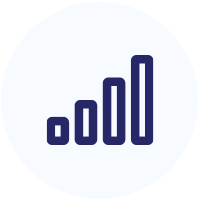 Work with Speed
EDI messages are created as documents in Dynamics 365 Business Central just a few minutes after being sent. No mad rush to input before your cut-off times ever again.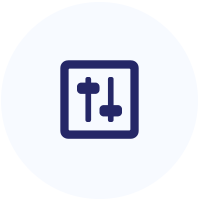 Scalable
Present yourself as a proactive partner that's ahead of the game by exploiting our list of preconfigured trading partners across grocery, retail, wholesale, automotive and merchants to make yourself attractive for even the biggest organisations to deal with.
Faccenda Foods Poultry Supplier, UK
Clever EDI enables us to receive daily EDI orders as late as 1:30pm and still have the lorries loaded and on-route to retailers by 4pm on the same day.
No major project, start today
Help ease the drudgery of manual and paper-based tasks in your back-office operations with Clever EDI for Dynamics 365 Business Central.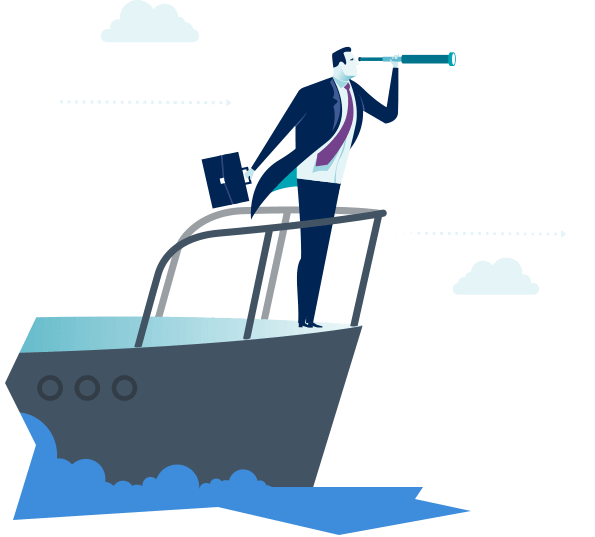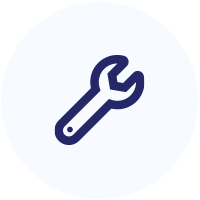 Simplicity
No more dealing with lots of different partners each with their own cost, Clever Dynamics gives you a single company to talk to for a competitive single fixed monthly subscription. No more worrying about Edifact, Tradacoms, iDocs, X12 or AS2, leave the technicalities to Clever Dynamics and focus on running your business.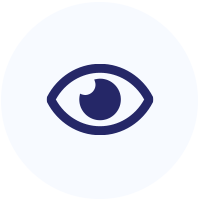 Reliability
A proven service with millions of transactions processed across hundreds of businesses around the UK and with international trading partners.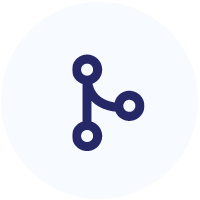 Efficiency
Automating paper-based tasks allows your staff to concentrate on higher-value tasks and provides them with the tools to be more productive.
Once you have Clever EDI, you'll wonder how you managed without it!
Get running in minutes utilise EDI transactions today.