Who's making sure you're getting paid on time?
Give your SME business better control of overdue balances and approaching credit limits in Microsoft Dynamics 365 Business Central with Clever Credit. Ensure you get paid on time, every time.
Protect your cash flow
According to the latest Financial Services Bureau survey, about one in ten small businesses said that 80% or more payments are delayed or late.
Even for a profitable, well-run company, running low on cash is a huge issue - and often payment collection is the culprit. Therefore, it's essential to arm your business with the necessary tools to effectively and efficiently perform credit management and avoid late payments.
Don't fall into the deep end of poor cashflow
Taking control of overdue balances and the approaching credit limits of your customers is vital, but can be a massive ask of your credit control team.
Our app for Dynamics 365 Business Central helps to remove some of the manual tasks from your Credit Control team, by automatically putting sales orders on hold if a customer has overdue balances or a particular sales order would put them over their agreed credit limit.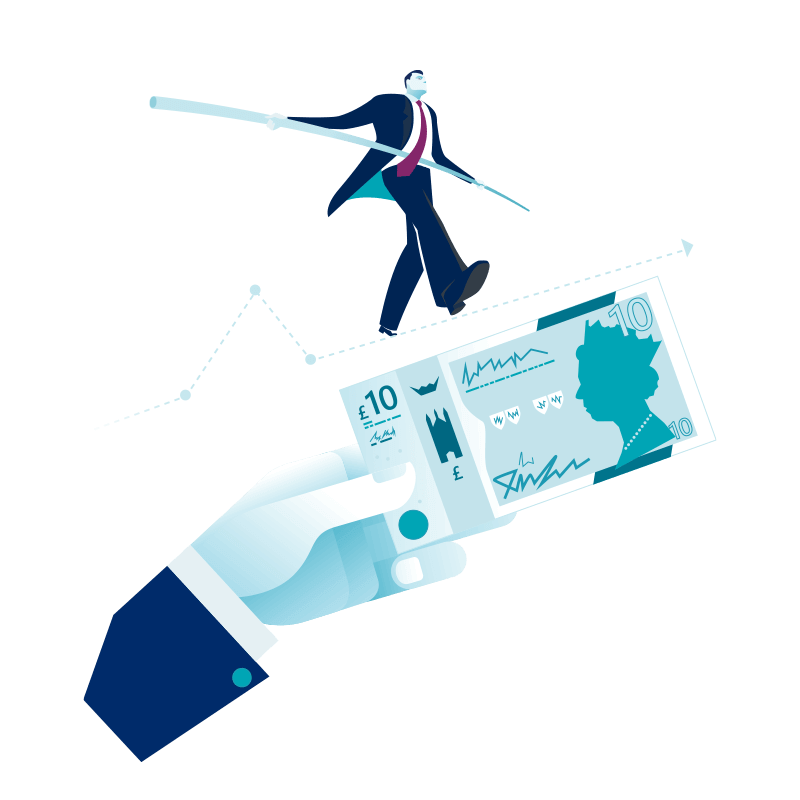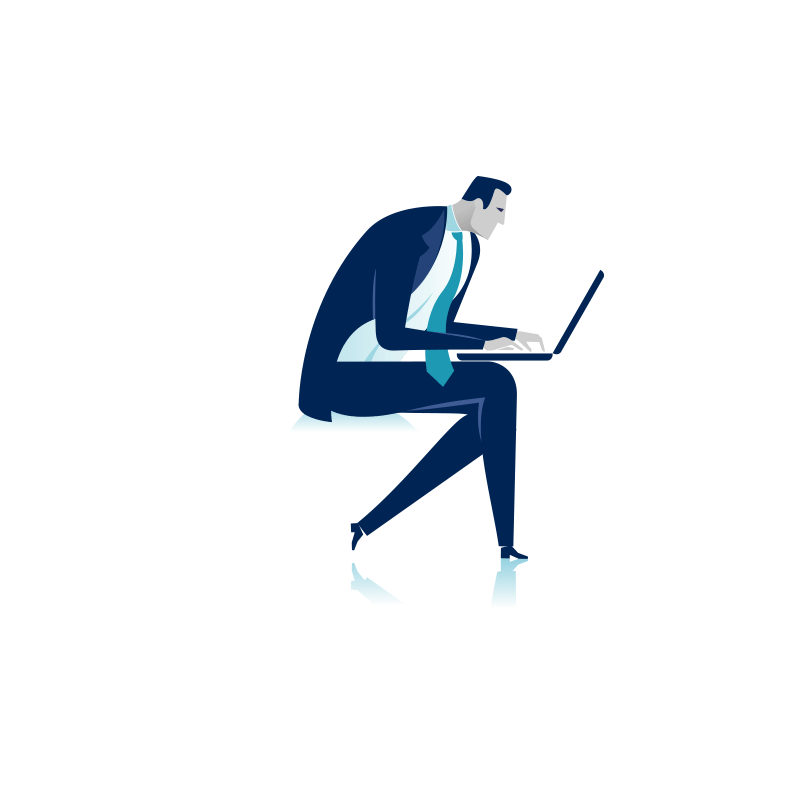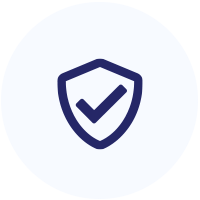 Automatic Credit Hold
Automatic credit hold for sales documents when customers have invoices overdue past a definable 'grace period' or the document takes them over their credit limit.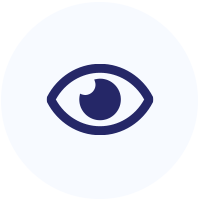 Live Credit Status
Ability to see the credit status of a transaction as its entered.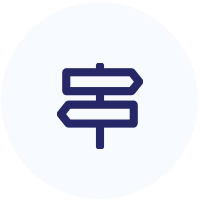 View Held Transactions
View all transactions that are held due to credit issues.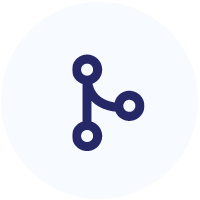 Credit Contact Management
Hold specific contact details for chasing payment against each customer together with notes on the payment processes.
Mark Coyne Cooper Parry IT
We wanted the best apps available, and readily accessible available from Microsoft AppSource, and Clever Credit certainly fits the bill.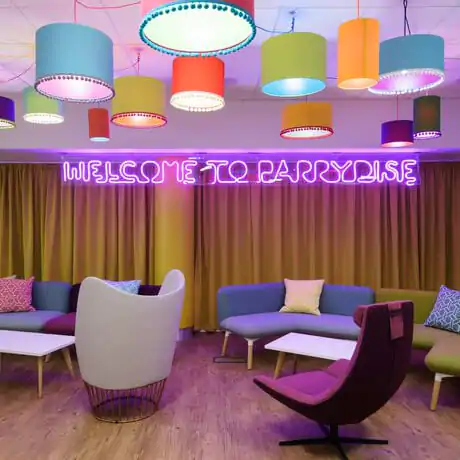 Spend less time chasing late payments whilst simultaneously reducing average Days Sales Outstanding (DSO)
Help ease the drudgery of manual tasks for your vital credit management team and don't let cash flow surprises kill your business with Clever Credit for Dynamics 365 Business Central.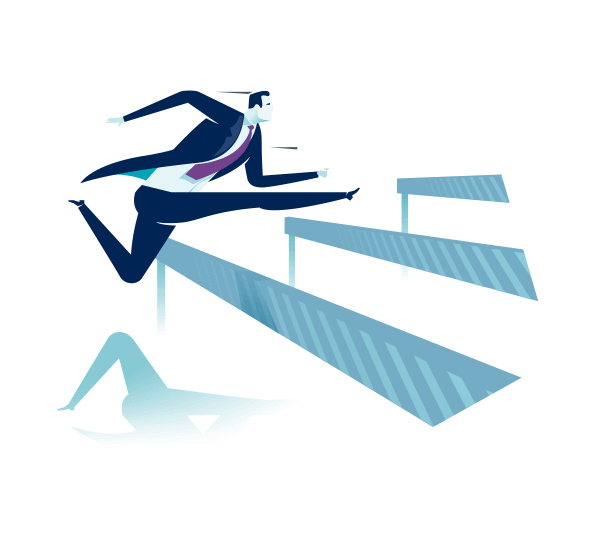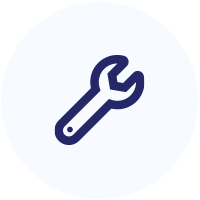 Drill Down & Prioritise Credit
Listing accounts with balances displayed allowing sorting by defined ageing, overdue, promised and credit to-do's.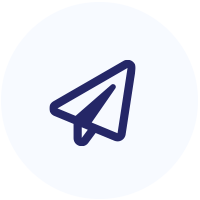 Clear shipment progress views
Record chasing activities and create a record of promised payments, disputes etc.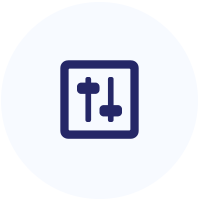 Diarised Task-Lists
Set follow-up dates to create to-do diary entries for credit control activities.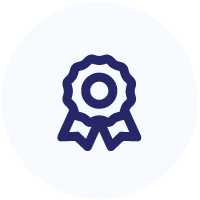 Automated task completion
Have 'to-dos' to chase promised balances automatically complete when payments are received and allocated.
Ian, Karndean
Clever Credit is easy to use and gives great flexibility at a customer level to define individual credit limits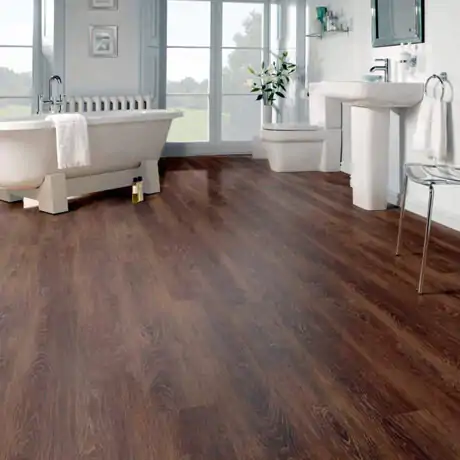 Do you want to get started?
Take control of your cash flow and spend less time chasing overdue payments.