Inefficient despatch and delivery constraining your growth?
Your warehouse plays a critical role in providing great customer service. Ensuring customers get their deliveries on time while minimising your costs, is a must for any distribution business.
Clever Shipment Management streamlines shipping your products by working out the best way to dispatch & deliver. And the whole process is managed via a single, easy to understand screen in Dynamics 365 Business Central.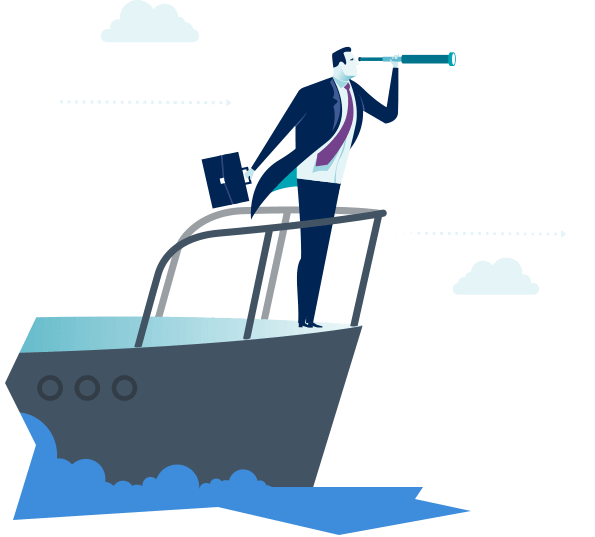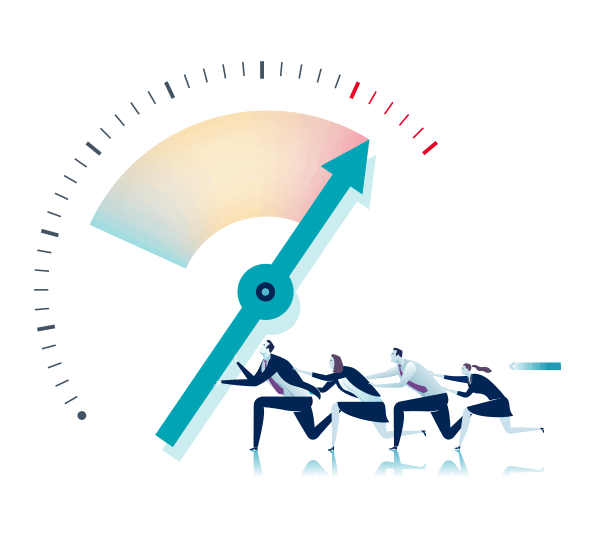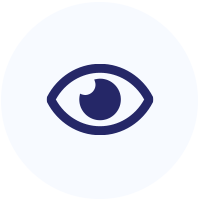 Intelligent loading & shipping routes
Intelligently define the drop order as to which shipments will be delivered first plus the optimum shipping route.
Provide instructions to pick & load the vehicle in optimum 'reverse' drop order & produce the manifest for the driver.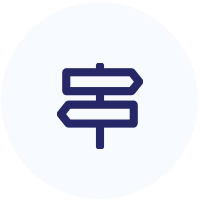 Shipping capacity routing
Understand where you're close to capacity and where you need alternatives as early as it is possible to know.
Move the right shipments to alternative routes when you still have the option, at a sensible cost.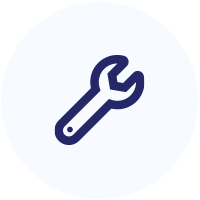 Process customisation
Define processes for different types of shipping such as collections, couriers, general haulage or your own fleet.
Ensure processes are easy, but rigorously followed - even by inexperienced staff.
Accenture, February 2019
You're going to be left behind if you're not using digital technology to enhance your visibility throughout the end-to-end supply chain.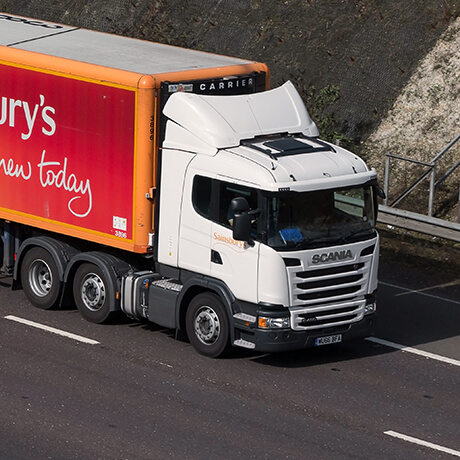 Get your warehouse shipment process to be as fast & organised as possible in Dynamics 365 Business Central
There are more benefits when you deploy our simple easy to use Microsoft-certified App.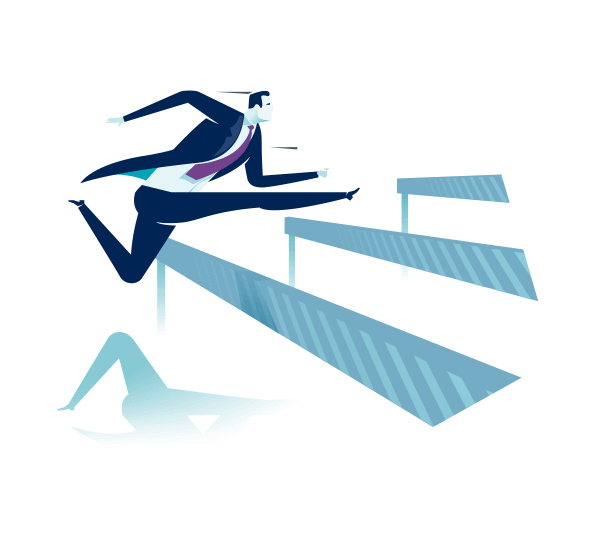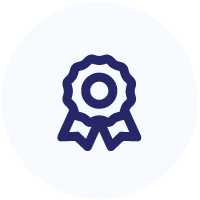 Faster processing
Create picks, consolidate shipments, post &amp invoice for a whole route from a central information screen.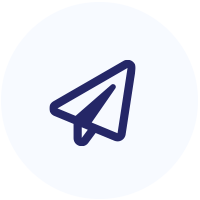 Clear shipment progress views
View which sets of shipments are due out, their current status and how many picks or shipments are outstanding to register or post.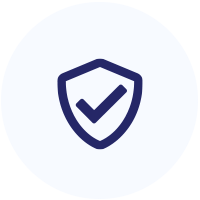 Checks for ease of mind
Seamlessly enforce checks needed to make sure every shipment is not just fully optimised but 100% correct.
Do you want to get started?
Accurate data improves business performance from the ground up. Want to be confident that your data quality and reporting is the best it can be?