Never miss important customer preferences again!
Wish you could add important announcements or information to your invoices? Want to an easy way to improve order accuracy by informing your users of individual customer preferences? 

Clever Comments allows you to add free-form comments to sales orders, dispatch notes, picking documents and much more, as well as allowing you to add pop-up notifications to customer screens within Dynamics 365 Business Central.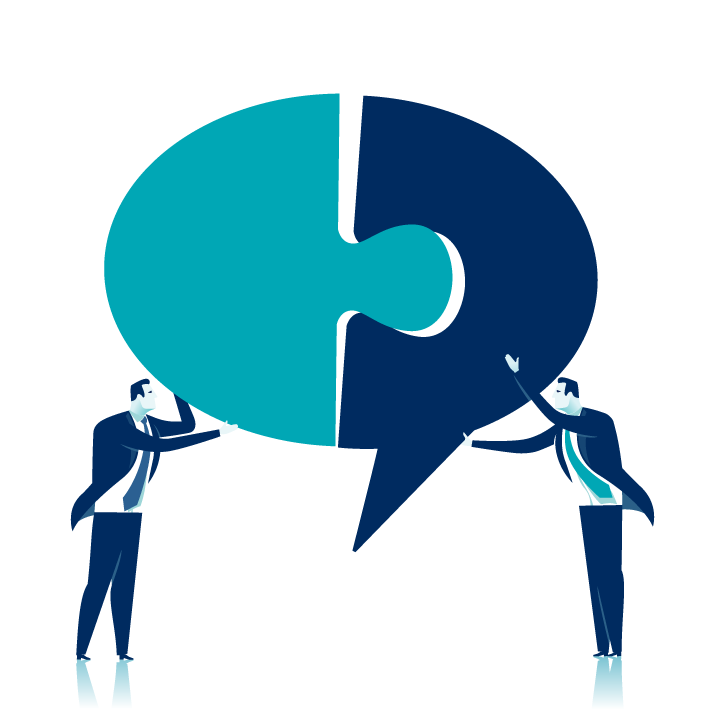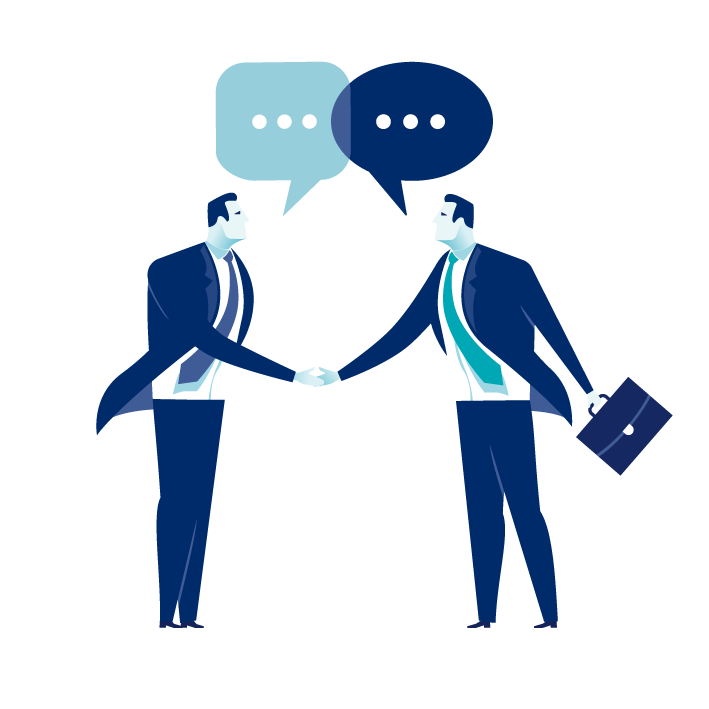 Don't worry customers won't see all their notes! Set the comments to internal or external only and set rules per customer type, type of order, document type etc. - so only the comments relevant to that customer or document are inherited.  
For time sensitive comments set an expiration date against comments and notifications so that they disappear when they are out of date or no longer required.  
Your customers will never miss a change in opening hours ever again!

Your employees can't say they didn't know about individual customer requirements either!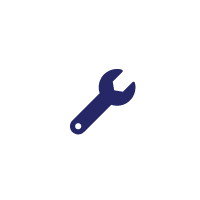 Simple setup – type your comment, configure rules and away you go!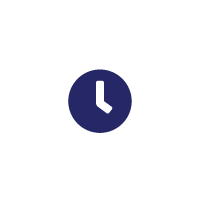 Set time frames against comments and notifications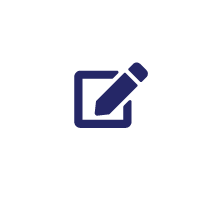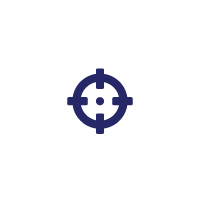 Improves accuracy and efficiency
Useful for delivery and packing instructions, Christmas closing hours and much more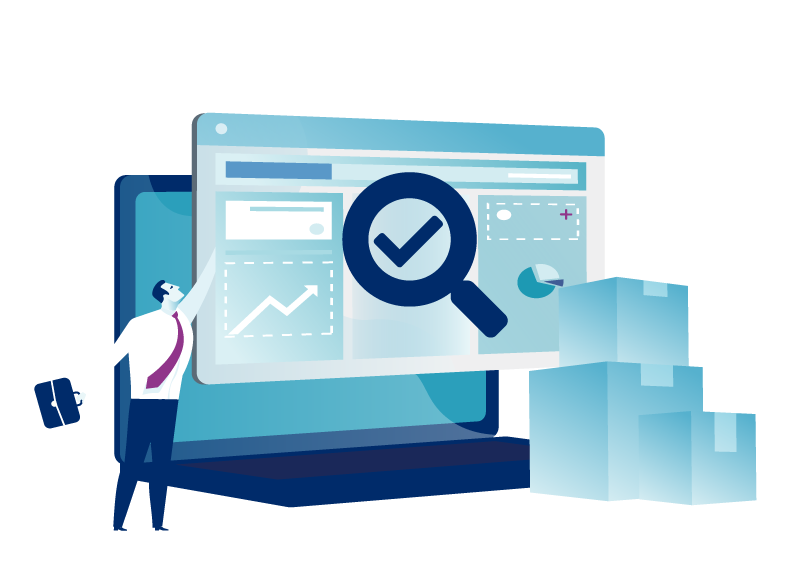 Start your free trial today.
You will wonder what you ever did without it!