Real-time data to control and monitor your manufacturing
Issuing masses of paper on the shop floor leads to inaccuracies, inefficiency and out of date information on production progress. All this can add cost that eats into margins, reduce product quality and less reliable customer deliveries.
Clever Dynamics Manufacturing Execution System (MES) lets you use low-cost touchscreen tablets at each work centre to not just understand what's happened (and why) but also control what happens next - all from within Dynamics 365 Business Central.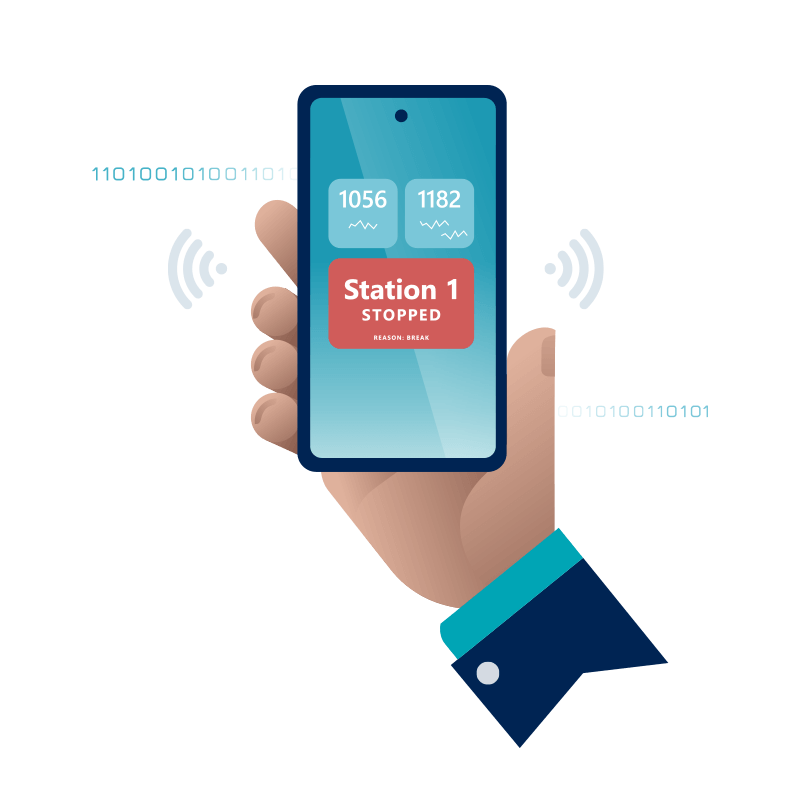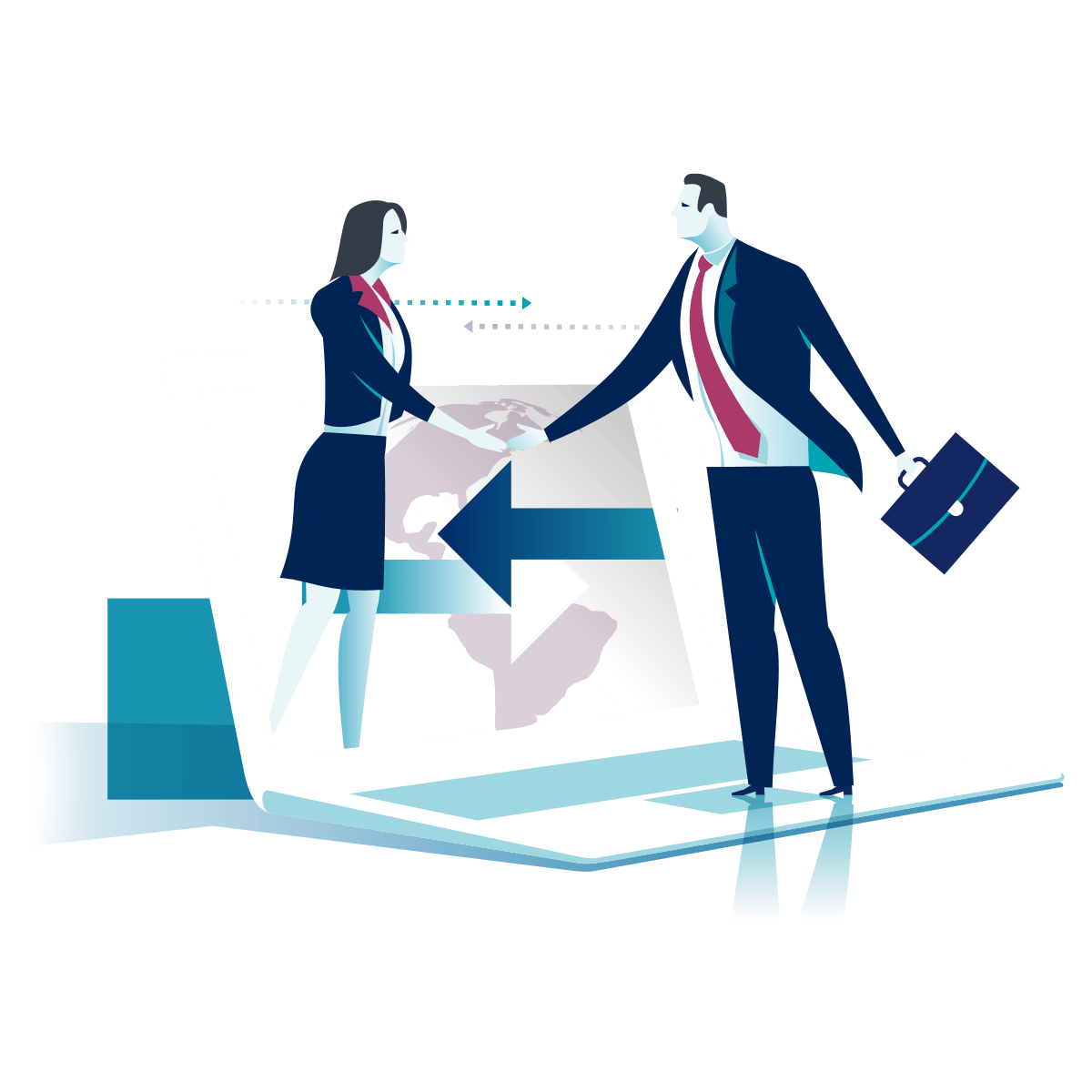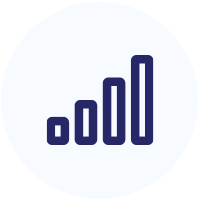 Boost efficiency
Direct shop floor activity for optimised scheduling and efficient routings.
Simple displays of "what's to be done next" for work centre operators.
Links to drawings and other documentation, just a click away.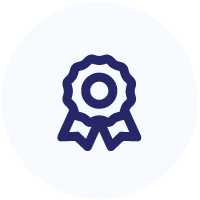 Easy to use touchscreen display
Large buttons for poorly lit environments & gloved hands to maintain safety standards.
Background colour changes to reflect job status; ready, running, stopped, unplanned stop.
Only relevant information on each screen.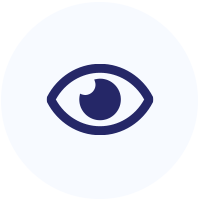 Complete visibility in Dynamics 365 Business Central
Up-to-the-minute progress on customers' orders & expected completion times.
Analyse efficiency and stop times by machine and operator to identify areas for improvement.
Track which operators work on which jobs to factor in their costs as well as materials & equipment.
Taylor Short Software Advice
50% of MES users say improving visibility across sites was a primary reason to adopt.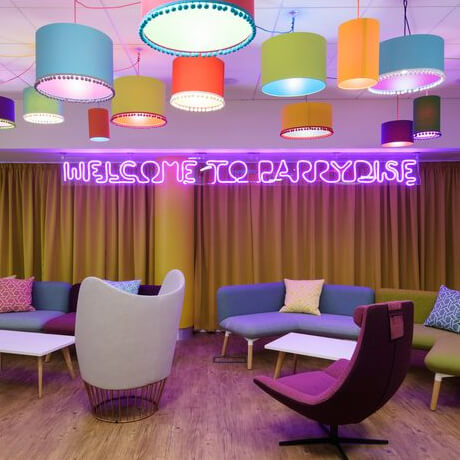 Deliver all the information the operative needs then collect and check their input in real-time back into your Dynamics 365 Business Central system.
And it gets better! The benefits continue when you deploy our certified Clever MES app for Dynamics 365 Business Central.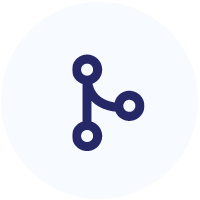 Central information library
Access all the instructions, drawings, specifications needed via the touchscreen display. Save time by starting jobs quickly with all the documentation at the touch of a button.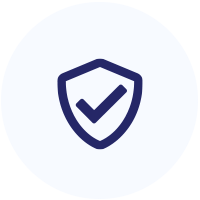 Expert advice when you need it
Our UK support team can provide advice on how to ditch the paper job sheets and move to a real-time solution for your manufacturing operations.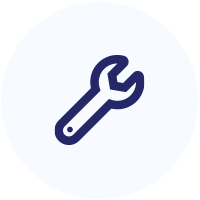 Cost-effective solution
Install Clever MES onto cost-effective tablets or old PC's & smartphones. Plus, it only needs Dynamics 365 Business Central Team Member licences.
Do you want to get started?
Take advantage of real-time job tracking on the shop floor for improved visibility and scheduling