We all love the efficiency that Microsoft Dynamics 365 Business Central gives our businesses but sometimes you need more. So where do you turn?
A Business Central partner who can build you a completely bespoke system or an off the shelf app to fill in the gaps? There's positives and negatives of both and many different options on the market dependent on specific requirements. 
The assumption is that 80% of the software is out of the box, the other 20% will be tailored to you, either by building or buying applications.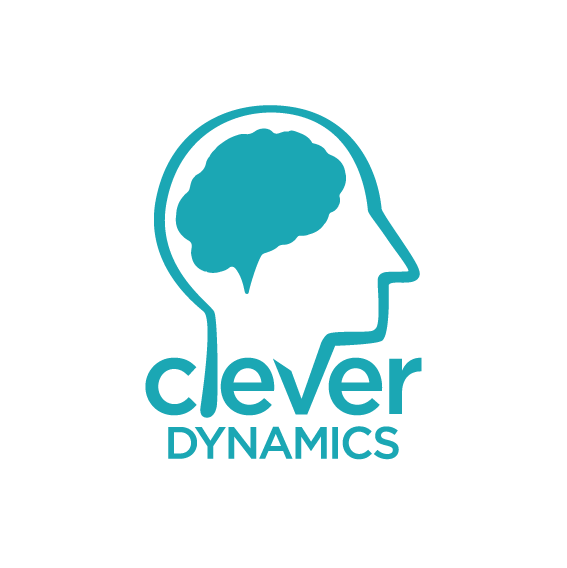 To build or not to build?
So, you have implemented Business Central into your business, started using it and now discovered that you cannot track your outstanding invoices and payments as much as you would have liked. You wanted to see when credit limits were being reached and block further sales orders from being placed, rather than tipping their account over the edge but the standard package does not allow you to see this. Building a bespoke system would allow you to have your wish list of Business Central functionality!
This type of extension will allow you to increase productivity and business efficiency by using a system completely tailored to your requirements. You will be able to have direct input into how the system looks, works and use a system that is completely bespoke to your business; however, this is all at a cost! In addition to the original outlay, general updates and tweaks when required will cost extra, as well as maintenance when new versions of Business Central are released by Microsoft to update your system.
Why buy, rather than build?
The alternative option to building a bespoke system is to purchase off the shelf applications. Clever Dynamics apps offer a wide range of applications ready to download and implement into your business system. With these types of extensions, you simply download the application from https://appsource.microsoft.com/en-GB/ and pay the monthly or annual cost, what you see is what you pay! There are no hidden maintenance costs or fees to pay and all updates are included.
A big positive of buying, over building is that often you can download apps and try them out with your software, if you do not like them, simply remove and delete them. Whereas with bespoke systems have to be confident before the build and implementation that the software built is what you want and will work with your business. Risk is also higher in bespoke builds. A tailored package is made exclusively for your business requirements; therefore, you will be the only company using it. When purchasing an application, you can be confident that any bugs in the software will be found by someone else and have been rectified before you download and implement.
On AppSource there are thousands of apps which work in harmony with Microsoft Dynamics 365 Business Central, developed by Microsoft partners such as ourselves and independent developers. However, with so many on the market make sure you choose developers who can offer good support as time zones could be an issue, should you need to contact them.
So, what should you choose?
The alternative option to building a bespoke system is to purchase off the shelf Overall, it does really depend on what is needed for your business. Is a more general/generic layout okay for your business? If you can make some compromises on your requirements you could be saving money and spending it elsewhere in your business. A simple download and a few tweaks to implement could be enough to cover the extras that you need, as well as the opportunity to download and trial.
Clever Dynamics offer a wide range of applications, available to download from https://appsource.microsoft.com. There is a clever solution available to solve your Business Central problems at the simple click of a button. Easy to implement and set-up these apps are ideal to improve business processes and efficiency in your business.
Contact This email address is being protected from spambots. You need JavaScript enabled to view it. for further information or https://appsource.microsoft.com. Give them a go and create the Business Central software your business needs.