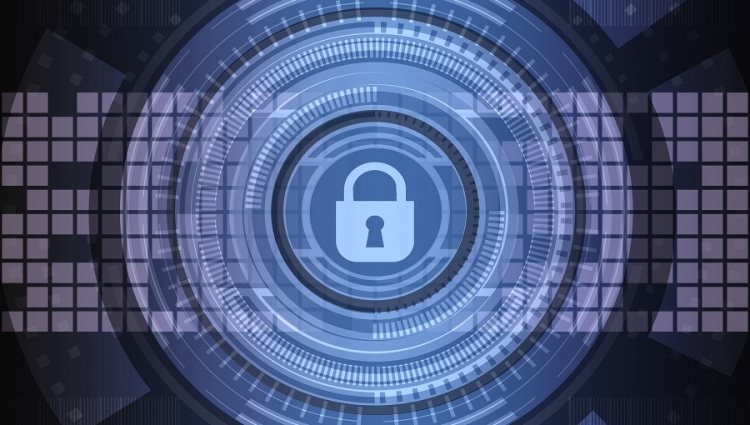 Clever Apps are OAuth ready!
Security is always at the forefront of Microsoft's priority list. On 1st April, new security protocols were introduced to ensure that Microsoft Dynamics 365 Business Central systems are secure from malicious attacks. These new protocols will affect all connections to SaaS services and any On-Premise or SaaS systems that connect to cloud-based Dynamics or Office 365 elements for storing documents or updating reports. 
However, these new security measures will not only cause concern for the actual software but could also be problematic for any third party or custom apps. Any apps that connect to a service will simply stop talking to Dynamics 365 Business Central once the old security protocol is retired, meaning the old authentication will not work on any environments. 
Here at Clever Dynamics, we have been updating our apps in line with the new protocols. The apps affected by the changes, Clever MES, Clever EDI, Clever Document Links and Clever Handheld for Warehousing (Clever WMS) now use OAuth so you can continue to use and recommend our apps with no concerns, just carry on using our apps as you would normally! We are also always developing and updating our products to ensure that they are up to date with the latest requirements from Microsoft and our newest functions.