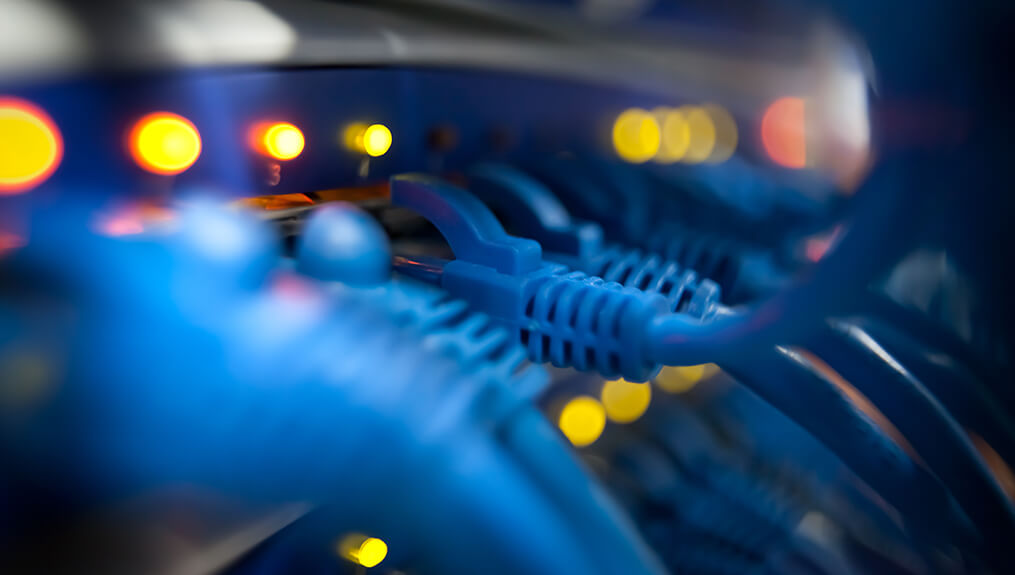 Painless Printing for Dynamics 365 Business Central in the cloud
Painless printing for Microsoft Dynamics 365 Business Central in the cloud: solving the issue many don't even realise they have.
When Microsoft brought us Dynamics 365 Business Central, they gave us a vast range of new and exciting features. They did, however, leave some things behind. One of the main problems we face is printing.
In Dynamics NAV, the use of "Printer Selections" would allow the user to choose which printers to direct reports to while also giving you the option of filtering it down to specific users. In Dynamics 365 Business Central when deployed in the cloud in both a SaaS or PaaS environment we have lost this, and although the page seems to be there, the functionality behind it isn't. Unattended printing is not an option. You can no longer just select the report and press "Print". Now the user must send it to a printer manually after opening the report in a browser or by going through the nonsense of saving a copy locally.
Printer Selections with Clever PrintNode Integration
We created a solution that brings this functionality back. Clever PrintNode Integration works with the PrintNode cloud printing service to bring back the key aspects of printing in Dynamics 365 Business Central.
Clever PrintNode Integration allows users to look up the list of available printers connected to your PrintNode account and once again create Printer Selections. You can even lookup the available trays for each printer.
From Business Central v15.3 and Clever PrintNode Integration v1.1, you can use the standard print option on reports and send documents straight to the chosen printer using Printer Selections. Once a Printer Selection has been configured, the user will not be shown a printer dialogue when using the print functionality. This mitigates having the user choose a printer during run time, and they can focus on the task at hand.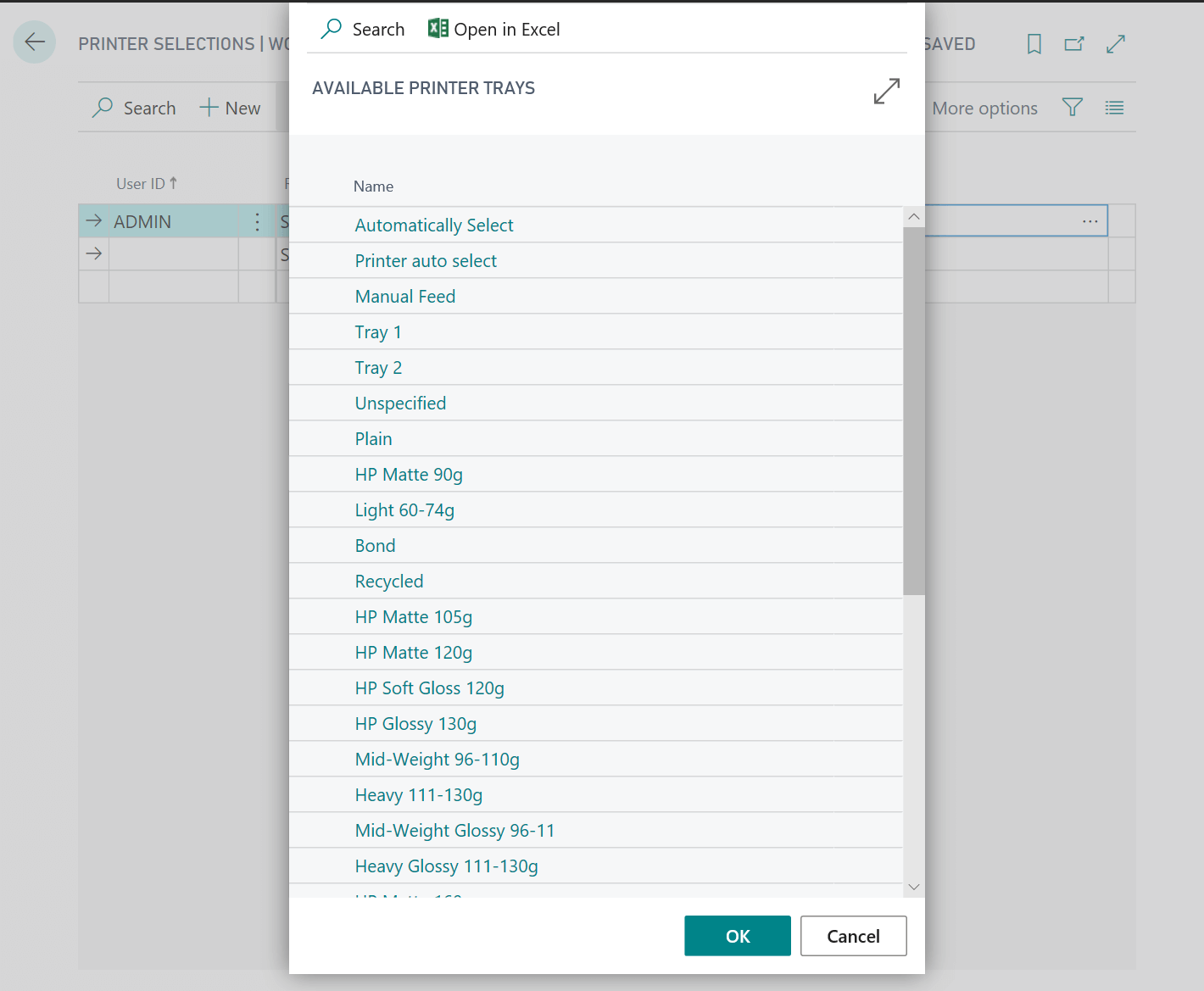 From Business Central v16, you can now manage printers and set default printers from the Printer Management page. From here you have access to all the printers found through Clever PrintNode Integration.
The Printer Management assists in viewing and managing the printer set up with PrintNode. You can navigate to the Printer Selections page to view which reports have been setup against a chosen printer.
Getting started with Clever PrintNode Integration
To get your printing working with Dynamics 365 Business Central in the cloud and using Clever PrintNode Integration here's what you need to do.
At a minimum, you need to use Dynamics 365 Business Central v15.3 (as of the time of publishing)
You need to set up a PrintNode subscription – and whether you print a handful of documents or hundreds of documents every day, there's a subscription to suit
Purchase  Clever PrintNode Integration from us – we'll get you up and running with the API key you'll need for seamless, painless printing