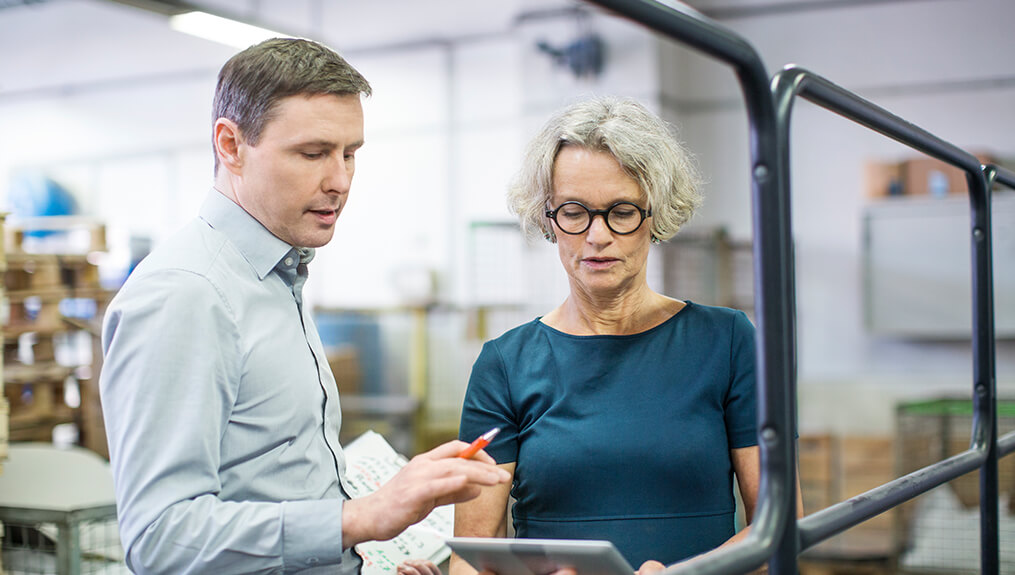 Part one: Clever Essentials – the essential downloads you need to make your business processes more efficient
Here at Clever Dynamics, we develop clever apps to help make your company more efficient, run smoother and ultimately improve your business processes. When speaking to our customers the most commonly reported issues they come up against in the workplace were not receiving payments on time, entering and finding information and printing documents from Dynamics 365 Business Central, so we combined our most popular apps and made the Clever Essentials package!
This application package is easily implemented into your Dynamics 365 Business Central software and will have you thinking 'what did we do without it?'.
Let's start this blog series with Clever Credit, Clever Global Search and Clever Data Validation. These are our data organisation apps to help with adding and accessing data/accounts in Business Central, as well as keeping you up to date on their vital financial information and credit limits.
Late payments are a big issue for businesses, especially SME's. It can cause problems with cash flow, therefore having detrimental effects on many aspects of the company.
Financial Services Bureau 2014
One in ten small businesses said that 80% or more payments are delayed or late.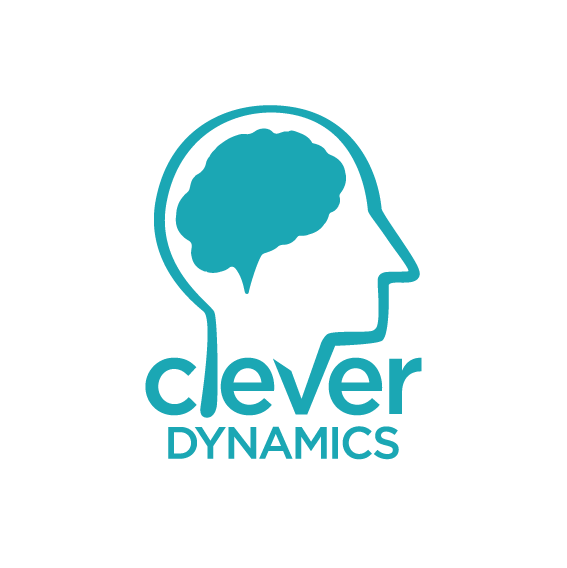 It can be time-consuming keeping an eye on customer accounts and seeing when they are going to go over their pre-arranged credit limit – Clever Credit is the answer to your accountancy woes! See when customers are approaching their credit limit and if required and put sales orders on hold if payments are overdue.
One of the most common bugbears reported to us by Dynamics 365 Business Central users is the lack of a search function. We listened and created Clever Global Search! This app allows you to search with minimal information; use a partial phone number, postcode, item description, code, or anything else you want and get results in an instant. This simple app helps you to access what you need when you need it.
Business software is only as good as the data that is fed into it, and wrong and incorrect data takes time to cleanse and be useful. How do you make informed decisions if the data you will use to make the decision is wrong? 2020 has undoubtedly been challenging so far, and for many companies to survive and come out of the uncertainty ready to hit the ground running, data needs to be accurate, allowing businesses to pivot and be adaptable in the new environment. Clever Data Validation allows pre-set templates to be set up, ensuring that when setting up a new account/customer on your system that all the useful information is included from the start, with existing data easily identify missing or incorrect information by running data templates to pinpoint problem areas and amend accordingly. Make 2020 the year you get to grips with your data!
Next time we will look at the other applications which are part of the Clever Essentials package; Clever Document Links, Clever Document Delivery and Clever PrintNode Integration.
Are you interested in Clever Essentials?
Email This email address is being protected from spambots. You need JavaScript enabled to view it. for further information.