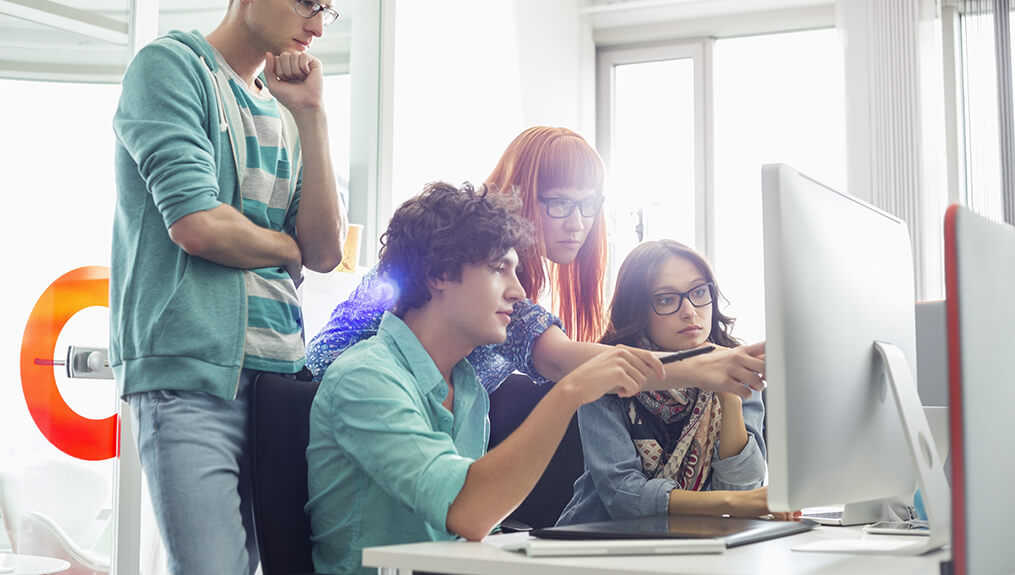 Present real-time data on visual dashboards in Business Central
You can finally present real-time data for users in Microsoft Dynamics 365 Business Central, using Clever Dashboards.
Clever Dashboard is designed to take your Dynamics 365 Business Central data one step further. There's a lot of data stored in your Dynamics 365 Business Central environment. How can you make the most of it by presenting what's relevant to your users?
With Clever Dashboard, you collect the filtered data, create measures and present them onto dashboards for KPIs and near real-time performance. Present these dashboards on a chosen Profile's Role Center, where the user has quick and easy access to view today's stats.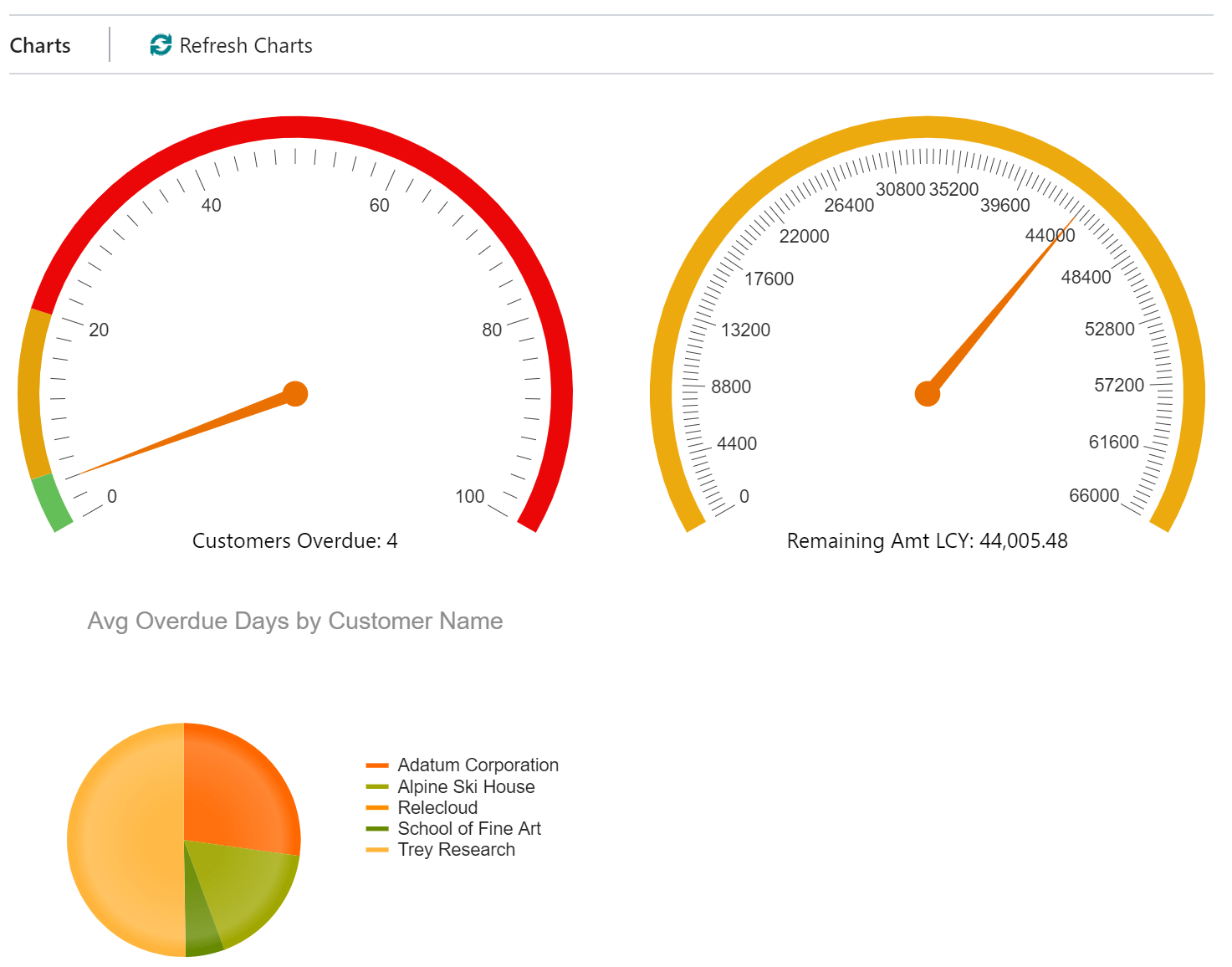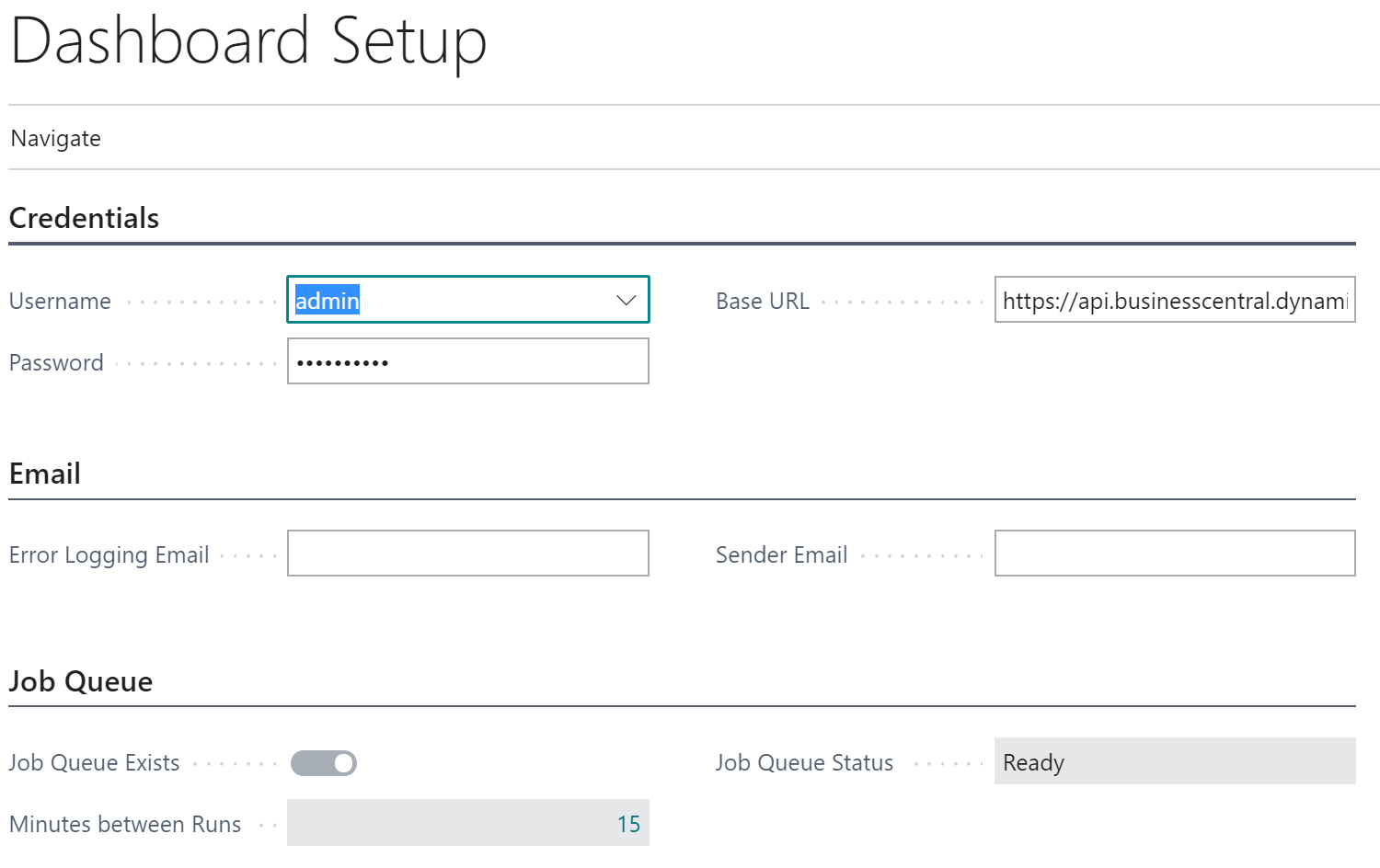 Install the Clever Dashboard app and get going immediately. Microsoft Dynamics 365 Business Central already comes with Web Services which you can use to retrieve data from your system. Simply choose the web service which exposes data you're interested in and set up a "Dashboard Measure".
Each measure can be personalised with various combinations of charts and gauges, giving you the choice to decide what the measure looks like on your users' profile. Personalise thresholds on your gauges, choosing different colours to represent various segments of a gauge.
Find yourself saving filtered views of pages with tons of lines? Use filters on your Dashboard Measure to bring back relevant results and choose to sum them. It's only minutes to set up but will save you valuable user time.
Measures can also be set up to lookup or select maximum and minimum values. All of these will help you picture and plan your processes better.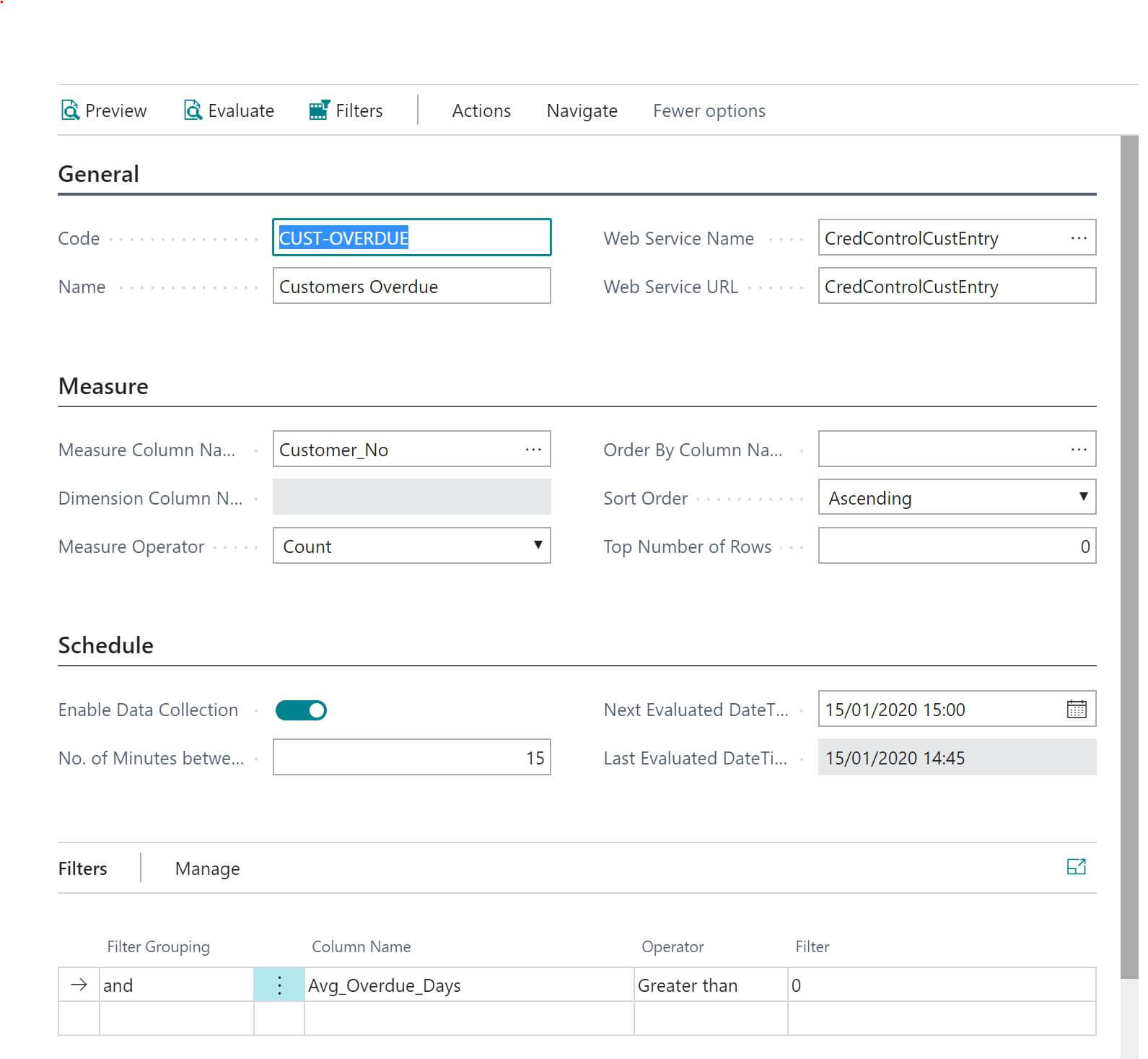 Make use of the Job Queue to automatically collect data at given intervals. This allows for the data to be refreshed without hindering the processes taking place during your business day. Any errors or problems with the Dashboard measure can be set up to send an email out to a designated address for further investigation.
Each measure also has its own log to keep track of both successful and unsuccessful requests to calculate data.
Integration with Clever Apps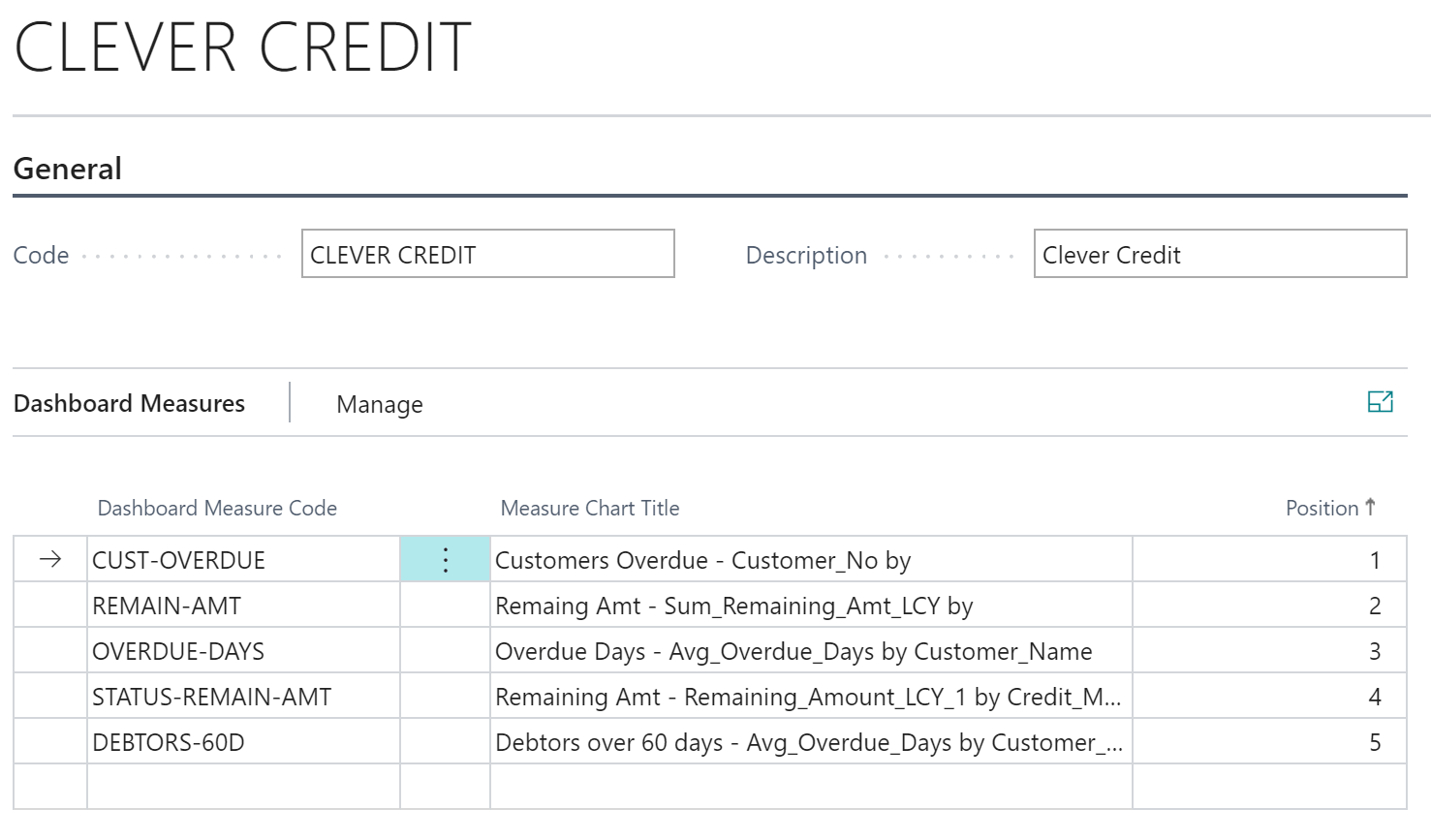 Clever Dashboard is a great way to make the most of the data you've stored and collected with other Clever Apps. It is currently integrated with Clever Credit and will soon be available with most Clever Apps. The default configuration in the Clever Apps will bring through some pre-set measures and a dashboard. The Dashboard is set against a profile which will be related to the given Clever App.
To summarise, with Clever Dashboard you can:
Use data from Microsoft Dynamics 365 Business Central to create charts and gauges
Place Dashboards on Profile's Role Centers
Integrate with data collected from other Clever Apps
Schedule updates on the Job Queue
Receive email notifications when data collection has failed