From order to destination...
drive logistical efficiency with our Clever Warehouse Management System apps for Microsoft Dynamics 365 Business Central.
If your Microsoft Dynamics 365 Business Central client is a growing manufacturer and/or distributor who increasingly needs to get their inventory more accurate and efficient with minimum effort then Clever WMS and its family of apps can help!
Drive efficiency to the next level with total consistency!
Does an accurate and efficient warehouse consistently escape your clients best efforts?
Does you client spend too much time in front of a Dynamics 365 Business Central screen clicking buttons rather than moving inventory?
Are inaccurate or out-of-date stock numbers in Dynamics 365 Business Central costing your clients money and their reputation?
In our latest webinar you will discover how to: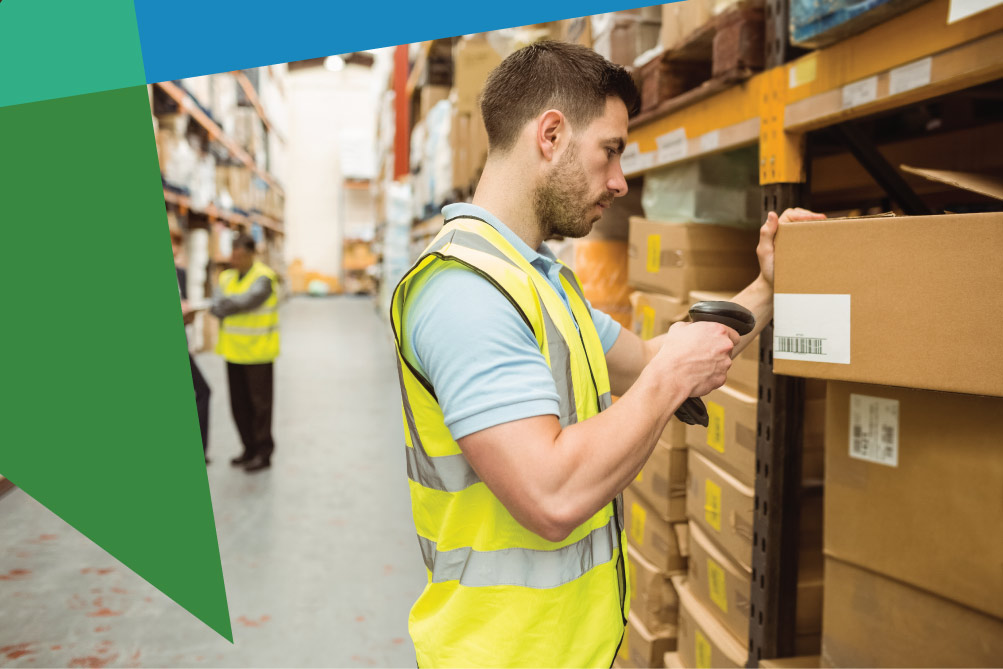 Maximise efficiency and capacity by automatically applying logic
Validate and update so the system always reflects the physical reality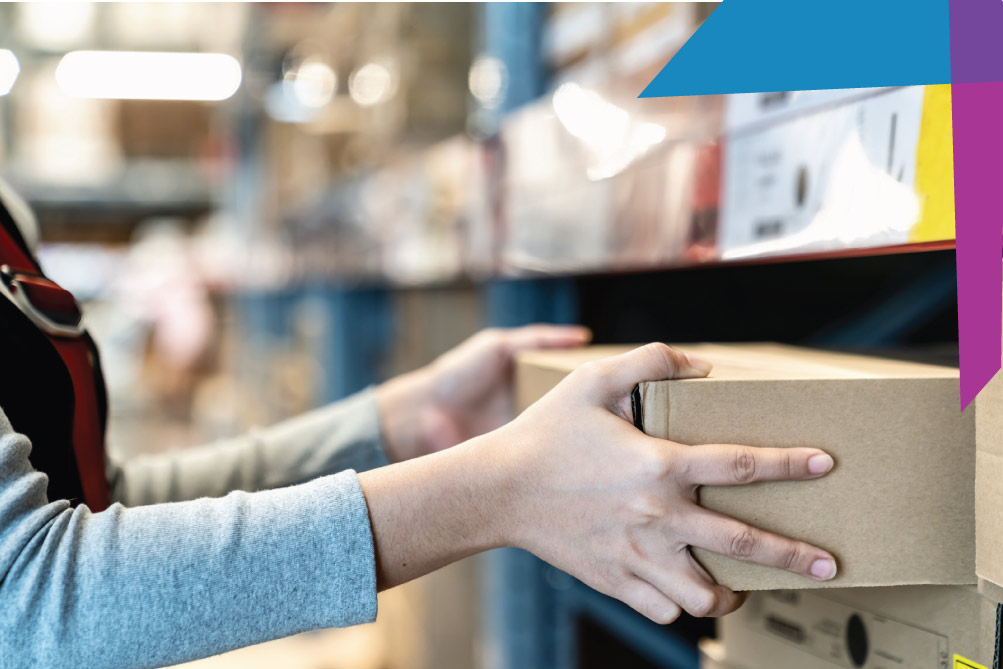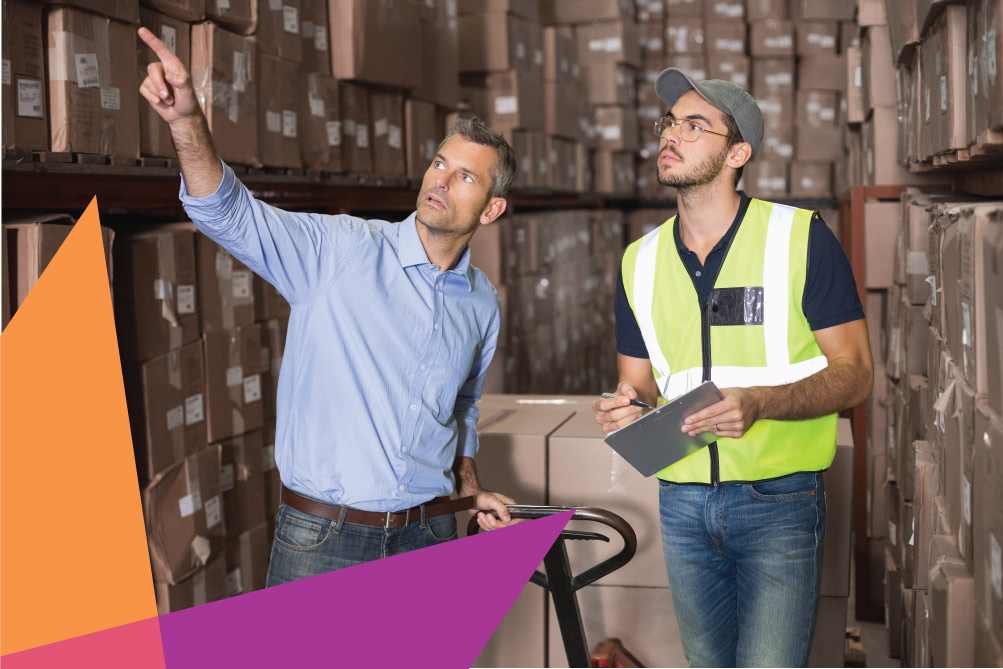 Be more proactive and perform inventory checks as items are moved
Give total real-time visibility to everyone who needs it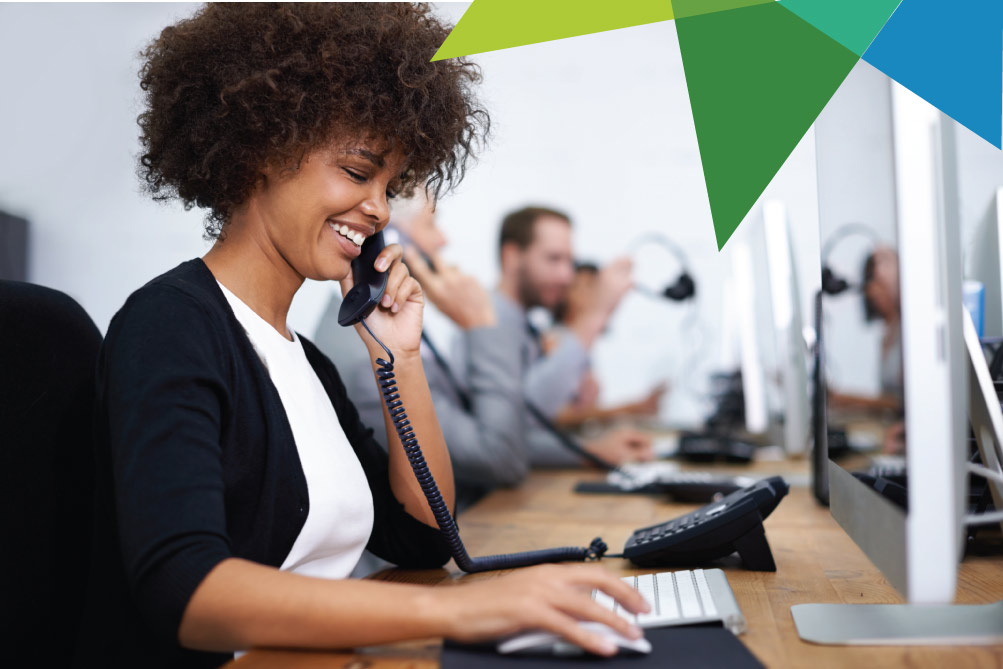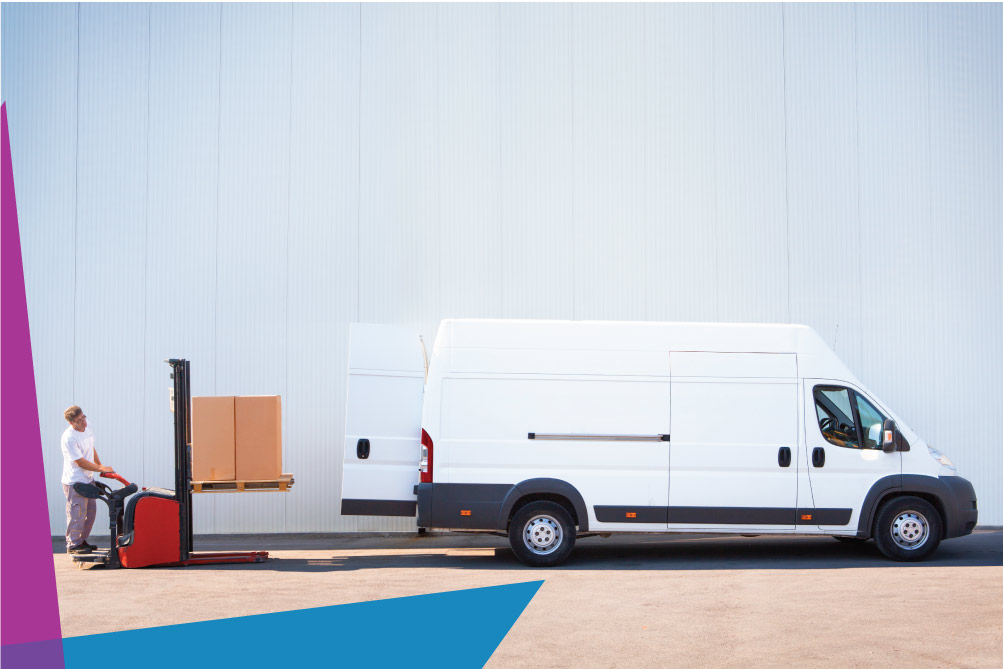 Manage own and third-party consignments, all in one place
Register your interest
Please fill out the form and we will be in touch shortly with the latest webinar date