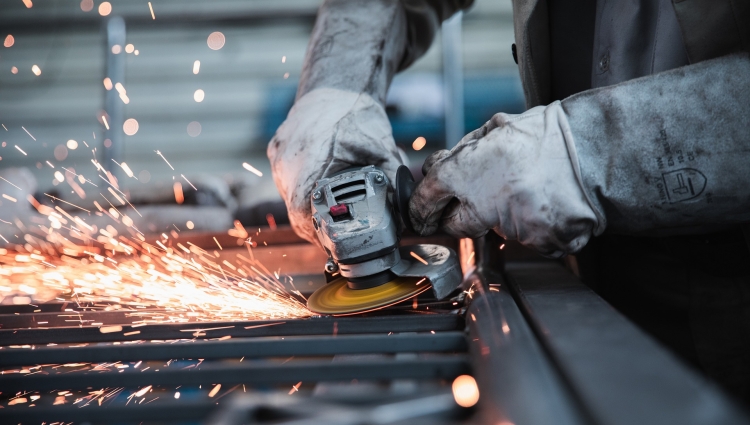 Clever MES 1.4.3 Update
Release Date 29/11/2022
The latest version of Clever MES for Microsoft Dynamics 365 Business Central is now available. Version 1.4.3 contains some great, new enhancements and a couple of bug fixes.
Item pictures can now be displayed on the MES screen
Pictures included on Item Cards can now be displayed on the MES screen by enabling the Show Image option against the relevant Machine Centre Cards. This allows operatives to see what they are assembling/producing at their workstation.
Allow Items Attribute Values to be displayed on the MES screen
Attribute Values that are included against the Items Card can now be displayed on the MES screen too. Define against the Machine Centre Card which attributes you want to be shown on the screen. Again, this allows operatives to see further information needed for assembly/production.
Published New Events can be now used on Production Order Completion
New Events can be published on a Product Order Completion. This allows a Custom Subscriber to show some extra logic, e.g. finishing the Production Order.
Business Central Compatibility Changes
Add Do Not Show Again option on MES setup notification
Update app to Runtime 9
Post Setup Time only for an operation
Enter decimals in the Output Quantity field on MES screen
This includes localisation improvements to show correct Quantity Separators, i.e. decimal for English and Comma for French.
Bug fixes:
Resolution of issues with:
Data locking
App registration process
Also resolved the issue with the Output Quantity button and tile displayed when the Post Output During Setup field was not enabled.

Please contact This email address is being protected from spambots. You need JavaScript enabled to view it. if you require any further information.