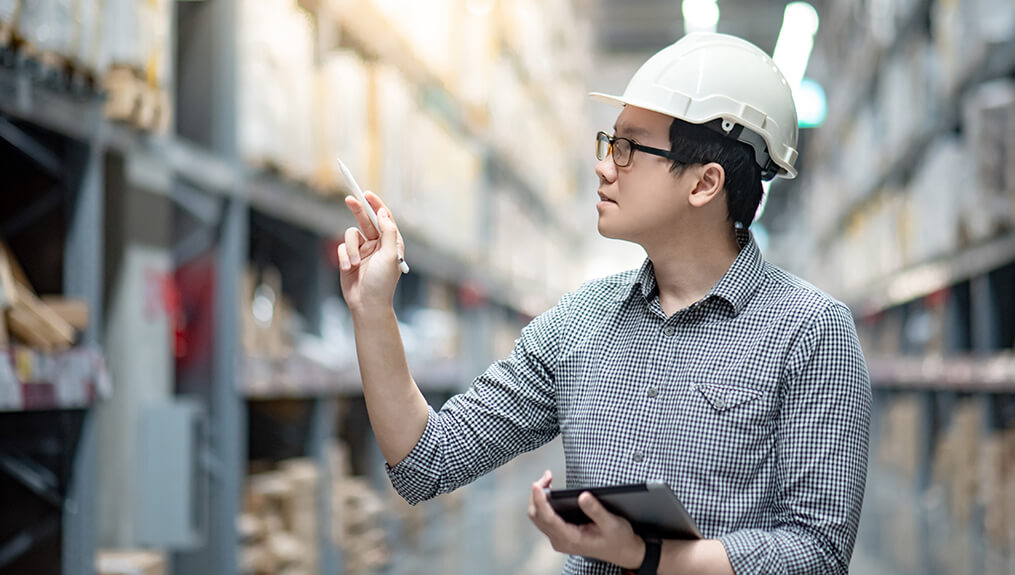 Part two: Clever Essentials – the essential downloads you need to make your business processes more efficient
Our most popular Clever Dynamics apps have been combined into a helpful package to assist your business with streamlining and making business processes easier. We know that Microsoft Business Central doesn't have all the functions that we dream about to make a business more efficient, rather than having an expensive bespoke system tailor made, off the shelf apps like our Clever apps can help provide a cost effective solution. 
The second blog in the Clever Essentials series is outlining the apps that can file, print and send your documents into/from your Business Central software. More companies are going paperless and these apps will allow you to not only reduce clutter (tidy space, tidy mind!) but also allows employees to easily share their knowledge in a safe and secure way. Clever Document Delivery, Clever Document Links and Clever PrintNode Integration can help! 
With Clever Document Delivery you can easily send multiple documents in one email. Easy to setup, simply select the documents and schedule; let the application do the hard work! Need to send a statement and all outstanding invoices together? It is simple to do that when using Clever Document Delivery. This app also allows you to send many other types of documents; invoices, statements, order confirmations, purchase orders, reminders, remittance advice and many more types of documents which can help to take the pressure off and let Clever Document Delivery do the work for you!
Keep all your sales orders attached to an account in Microsoft Dynamics 365 Business Central by simply dragging and dropping! Clever Document Links is a simple, yet vital app which allows users to access all an accounts information when required. Keep any document in a seamless digital filing system allowing you to throw away the ancient filing cabinet in the corner and the endless paper trail.
Clever PrintNode Integration
The world is using less paper but sometimes there is a requirement to print important documents. Clever PrintNode Integration allows you to print directly from Business Central, stopping the need to export documents and print outside of your business software. Re-enable and enhance printer selection functionality by selecting a particular tray for the printer as well, not just the printer itself! For example, send certain reports to print from a particular tray in any printer. This app is compatible with all paper sizes, printer types and options, as well as many different document types, labels, barcodes, receipts and much more! Fast, efficient, and convenient Clever PrintNode Integration allows you to print from anywhere remotely, anytime at the click of a button.
Are you interested in Clever Essentials?
Clever Essentials are a set of Dynamics Business Central apps designed to improve your existing software. The apps are very cost effective when brought as part of the package. Want to trial the product? Contact us at This email address is being protected from spambots. You need JavaScript enabled to view it. to sign up.