Are inaccurate landed cost calculations eating into your profit margin?
Do you import products and struggle to calculate the true unit cost correctly?
Need to find a quicker, simpler way to add on freight, custom & duties, insurance, currency conversion etc. to your supplier's unit cost in Microsoft Dynamics 365 Business Central?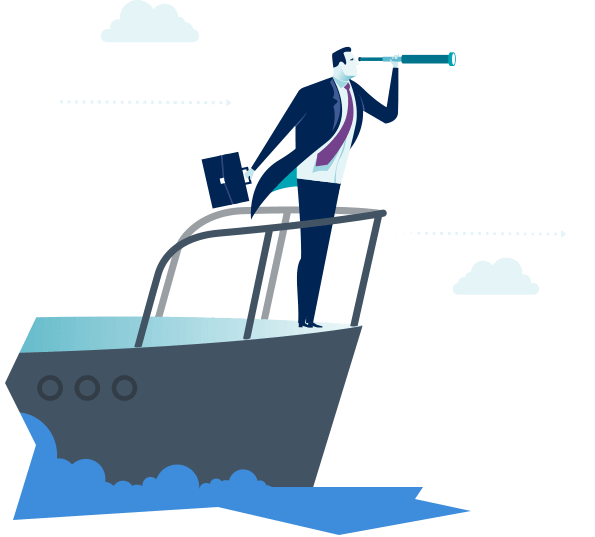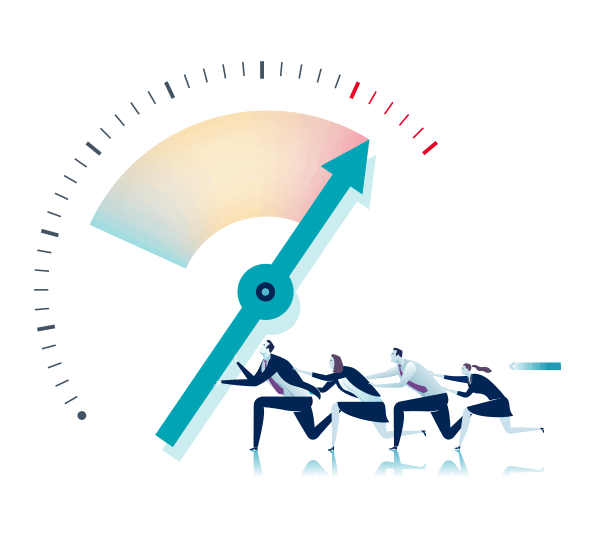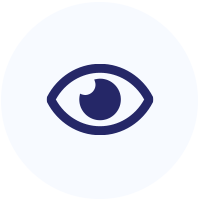 Correctly reflect all costs
Record as many expected costs per item, currency and date as needed to include the additional landed cost elements in all your cost calculations.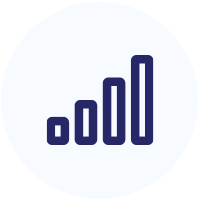 Predict Cash Flow Better
Calculate expected costs and automatically accrue for them during the goods journey, then correctly reflect them in your Dynamics 365 Business Central cash flow projections.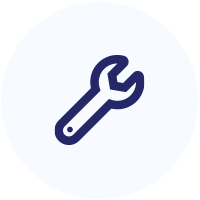 Report on every aspect
Define processes for different types of shipping such as collections, couriers, general haulage or your own fleet.
Ensure processes are easy, but rigorously followed - even by inexperienced staff.
Accenture
Most companies today struggle with identifying which of their offerings are the most profitable..."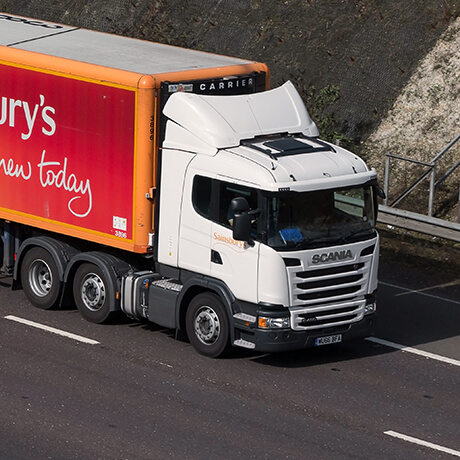 Measure import costs right to make the right decisions
There are more benefits when you deploy our simple easy to use Microsoft-certified App.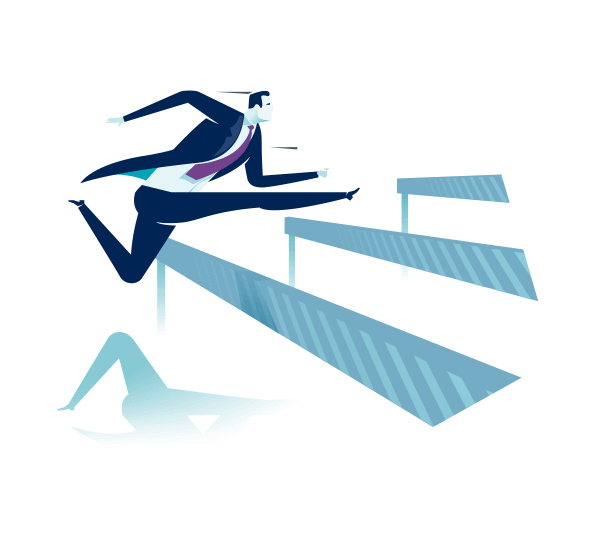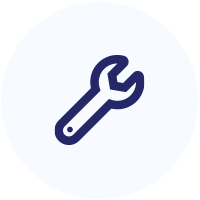 Allocate by weight or volume
Define cost types that apportion by volume or weight so they can be included in the cost for duty calculation or post port excluded.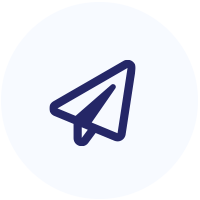 Grouped Purchase Orders
Group multiple purchase orders into a container and accrue the expected cost for that container through each stage of the importing process.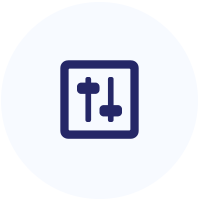 Track Variances
When you post the duty and shipping agent invoices you can match the actual cost against the expected and identify any variances.
Do you want to get started?
True visibility of all your unit costs means less risk for your business and more informed decision making. Get up and running in minutes and take better control of your landed costs today.